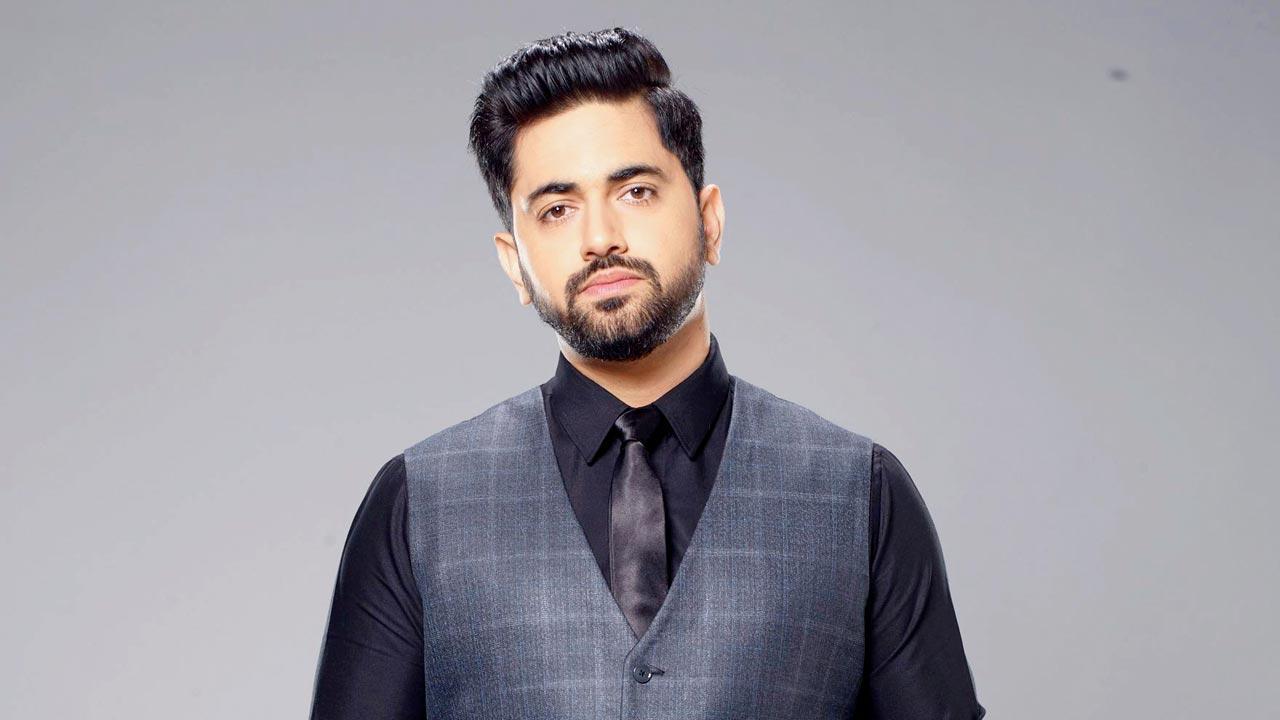 After a break of three years and a web series, Zain Imam is back on Tube to enthrall the audience with the third installment in the Ishq Mein Marjawan franchise. Taking the baton from Yash A Patnaik, who successfully produced the first season are Gul Khan, Karishma Jain and Deepti Kalwani. The new version comes with its share of expectations, but the actor remains unmoved. "I consider it a new show. So, I don't feel pressured," he says.
The imam is appointed to play the role of the antagonist, Agastya. But no character is permanent in a television storyline that varies according to the TRP. Describing his character, Imam says, "My role has been developed in such a way that you will not be able to guess its shades. [my character], He can flip between positive and negative play in an instant. he loves paakhi [Rim Shaikh's character] And is obsessive about being in his life. so much that he has [under complete] Supervision. He keeps a close watch on everyone with whom he interacts every day. He is obsessed with her for 15 years." The play revolves around Agastya's reaction when he loses the love of his life to someone else.
imam He argues that the show does not preach obsessive love, but that "in fact, a percentage of people do". [crossing the line] when madly in love" "We're not trying to send the wrong message, and [we hope] People are not impressed by my character. Only Agastya Raichand can do what he does, like calling the chief minister to demand things. From the point of view, it [will seem like] Out-of-this-world landscape. The actor claims that he took inspiration from the series, Bates Motel (2013). "I can relate to the character's emotional breakdown" [Norman Bates], [After watching Fanaa]The audience will sympathize and sympathize with Agastya," says the actor.