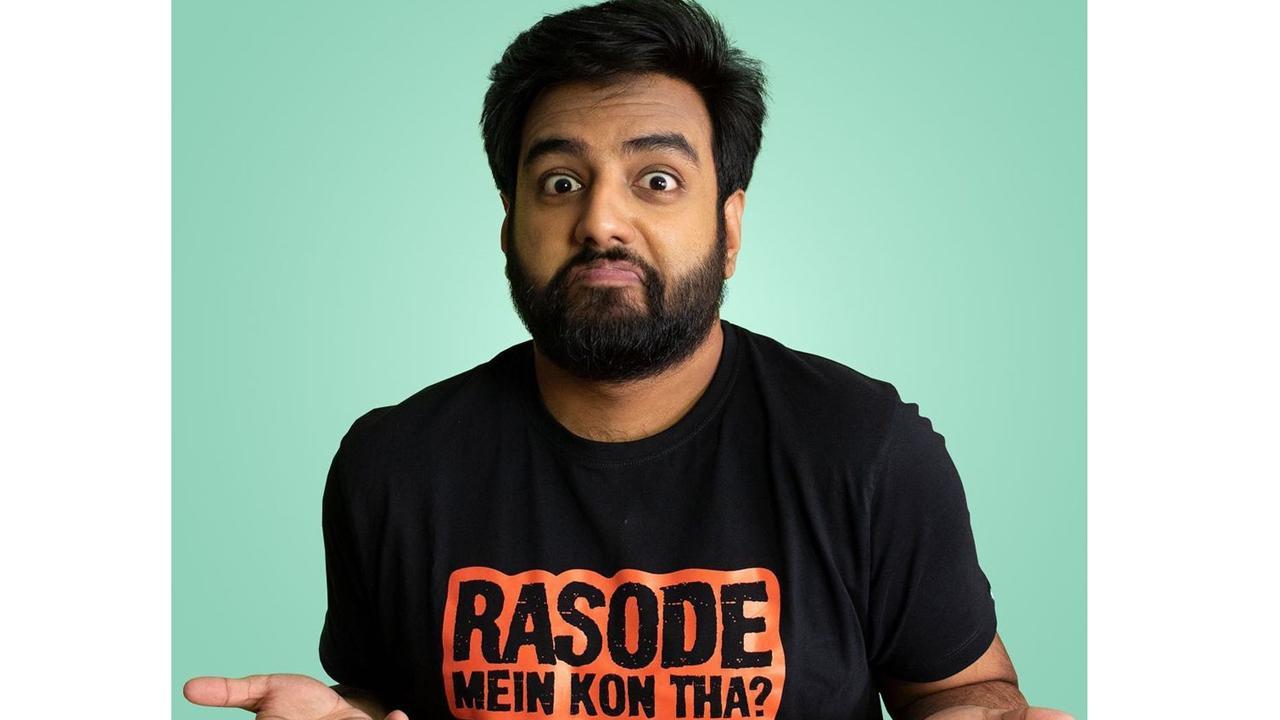 Netflix India just released the special track 'I'm Not Done Still' for Kapil Sharma's upcoming special. Sung by Sonal Kaushal with music by Yash Raj Mukhtey, the song is a mashup of Kapil's dialogues from the show. Yash Raj spoke to mid-day.com about the collaboration.
How did you collaborate with Kapil?
This collaboration was with Netflix and as soon as the first teaser of Kapil Sharma's special came out, I commented on his YouTube video. Netflix noticed this and called me to ask if I was interested in making a track on it.
How was the song planned please tell us the process of making it?
I extracted some dialogues from the trailer and asked Sonal Kaushal, a dubbing artiste, to sing lines mainly for the songs written by me. It so happened, I edited the video and added some Punjabi dhols to it, as Kapil is from Punjab. The idea was to make the track Punjabi, so I added dhol sounds to his dialogues. Then I realized that there must be some warmth in this too. He's talking about his drinking addiction and how he tweets at night, his relationship with his father and how he met his wife, so it's quirky but heartfelt. It was an interesting collaboration.
What are you expecting from the show?
I am a huge Kapil fan so it is interesting to see someone who is doing TV, on a platform where there are no restrictions. There are many constraints on TV; There are things he can't talk about. He can do all that on Netflix, so it's going to be interesting. I hope this is one of those special
,