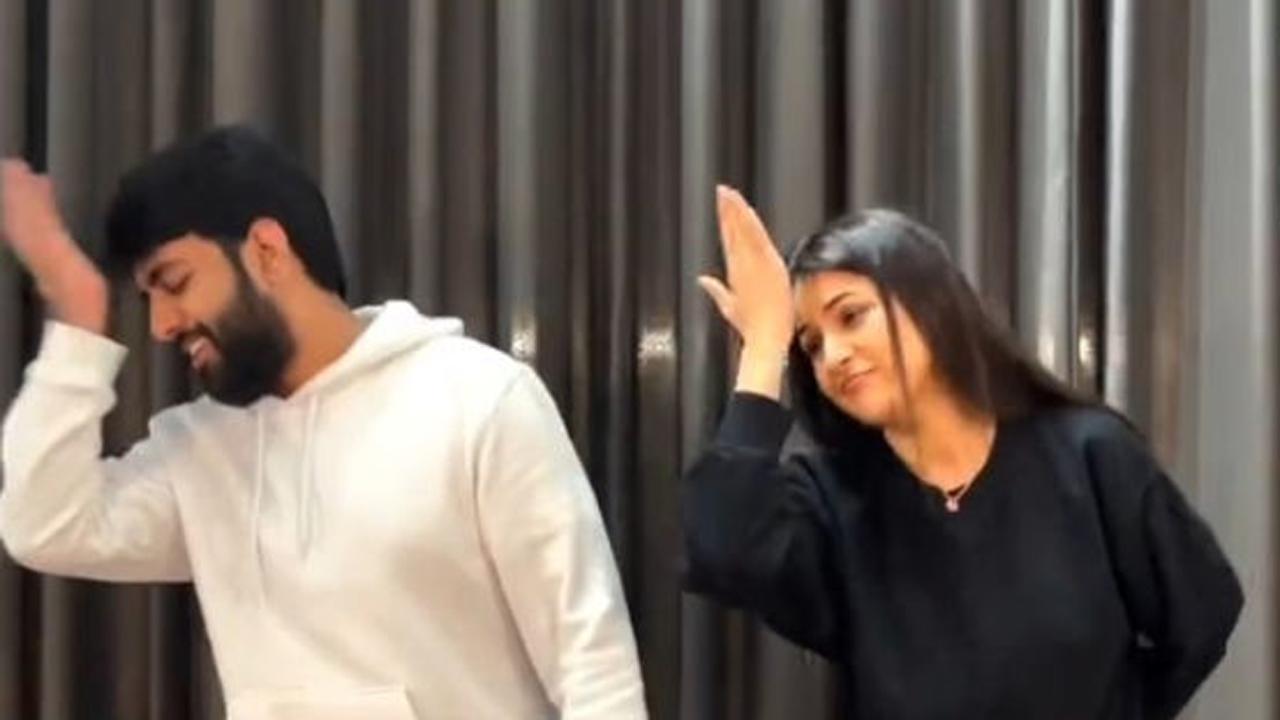 It's been four days since the release of music producer Yash Raj Mukhtey's Itne Boring Din with Shehnaaz Gill and it instantly went viral. The mashup is still trending and Yash Raj fans are thankful.
'Such boring days' is trending…
It's still in the top 50, though it's been four days. I am really enjoying it and am very grateful. Fans also enjoyed my vlog with Shahnaz. Keep supporting me like I said earlier that when I am not posting much content then I need your support. I expect they will stay put when I am making other materials which takes a little longer. When I put content it will be the best.
What can fans look forward to?
Two interesting collaborations. I just got confirmation yesterday for one. I will be able to talk only after he announces. The second collaboration is with a famous singer. I have delivered the song but I don't know when they will be able to make a video and release it. These are two major projects. Also I have campaigns on Instagram.
,