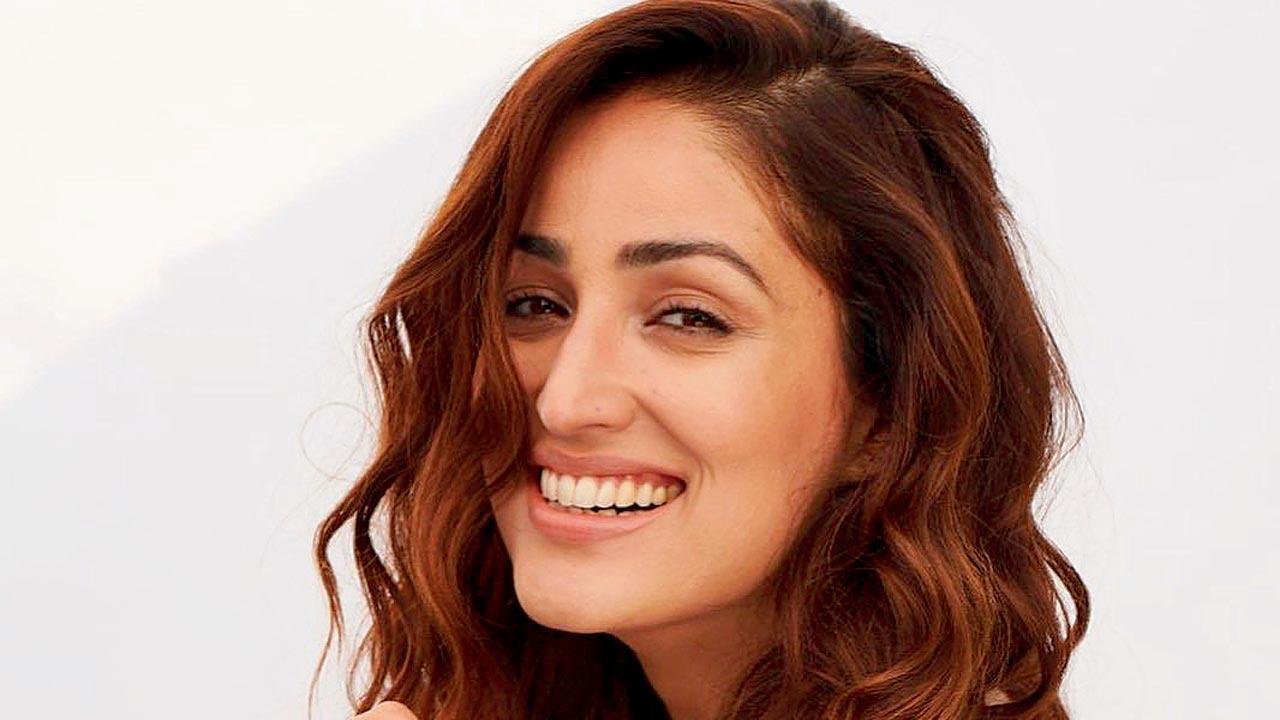 Yami Gautam, who starred in the recently released web series 'A Thursday', recently opened up about her skin condition 'Keratosis Pilaris'.
Yami says, "There are certain things where my perspective as an actor evolves because my perspective as a person is growing. It doesn't happen overnight. Maybe I have wanted to do it for a really long time. But the kind of industry we work in, we are not just actors, we have brands, a social image, an identity and expectations. If you talk about 2022, it is an important aspect. This is where social media can get creative, we can be kinder to each other and more genuine."
Speaking about the reactions she is receiving, she adds, "This condition (keratosis pilaris) is very common in girls and even in boys. I remember the comment saying, 'I have this condition and My partner thinks, why can't you be so innocent as actresses and models! I have shown her your post and feel very relieved. I am relieved too, I have been in situations where I have to hide it and Have been told to air brush, which I did because not everything is about you."
Watch the video to find out more!
,