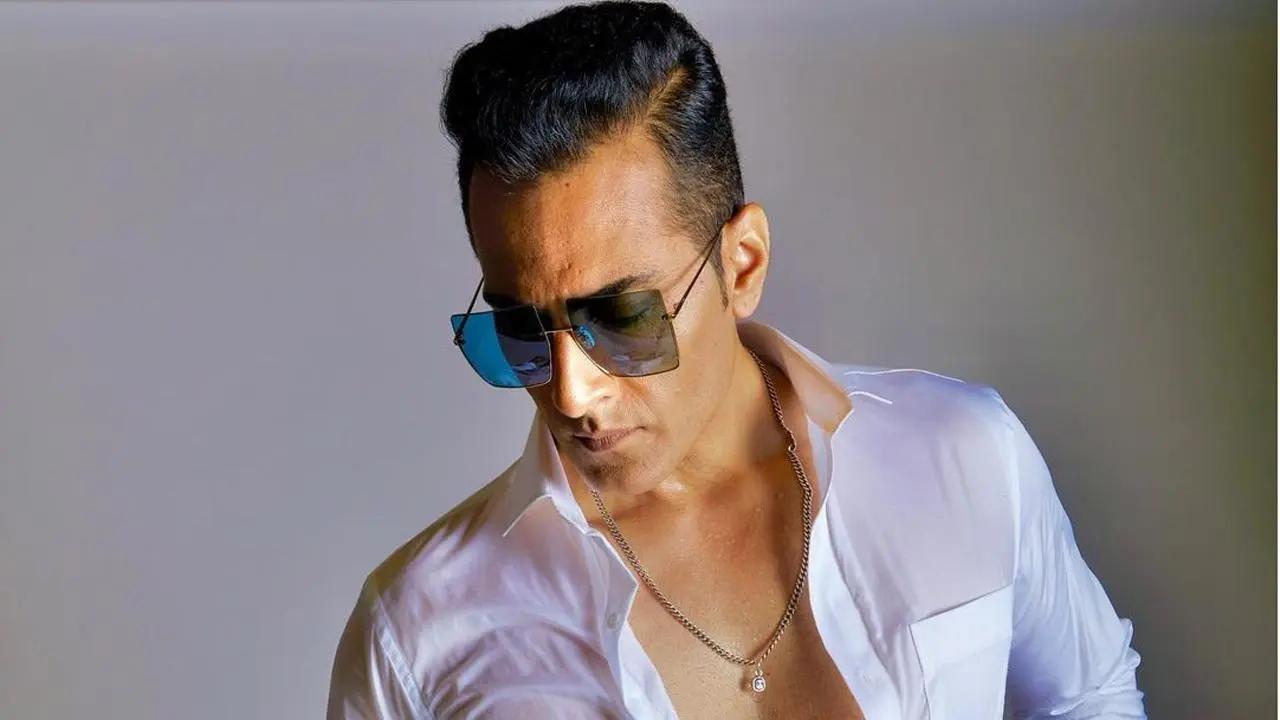 sudhanshu pandey which currentlyAnupama' And has been a part of many other TV shows, in a conversation with mid-day.com, he talks about the impact of television on his life.
Speaking about the show he grew up watching the actor said, "There were many shows I enjoyed as a child, in those days we had Doordarshan. I did Buniyaad, Yeh Jo Hai Zindagi, Tamas, Waah Janab, He-Man, Spiderman Shows like Dekhe, Nukkad, Hum Log and Didi's comedy show. In those days we didn't have multiplexes and we were influenced by TV."
Going down the memory lane, the actor recalled his first television show. "'Beta' in which I played the protagonist was a remake of Shakti produced by BR Chopra. Simultaneously I signed 'Kanyadan', which was produced by Ekta Kapoor. Around the same time I made my film debut in Parallel Khiladi 420′ with Akshay Kumar," says Sudhanshu.
Coming to his current show 'Anupamaa' which turned out to be a huge hit, 'Anupamaa', the actor says that playing a character with gray shades has got him interesting reactions. "There are millions of fans and their reactions are mixed and complex. Often fans say we hate to love you or we love to hate you. Vanraj has been good lately so fans are happy too."
ALSO READ: Sudhanshu Pandey: My wife, son and I got Covid and learned to deal with the situation