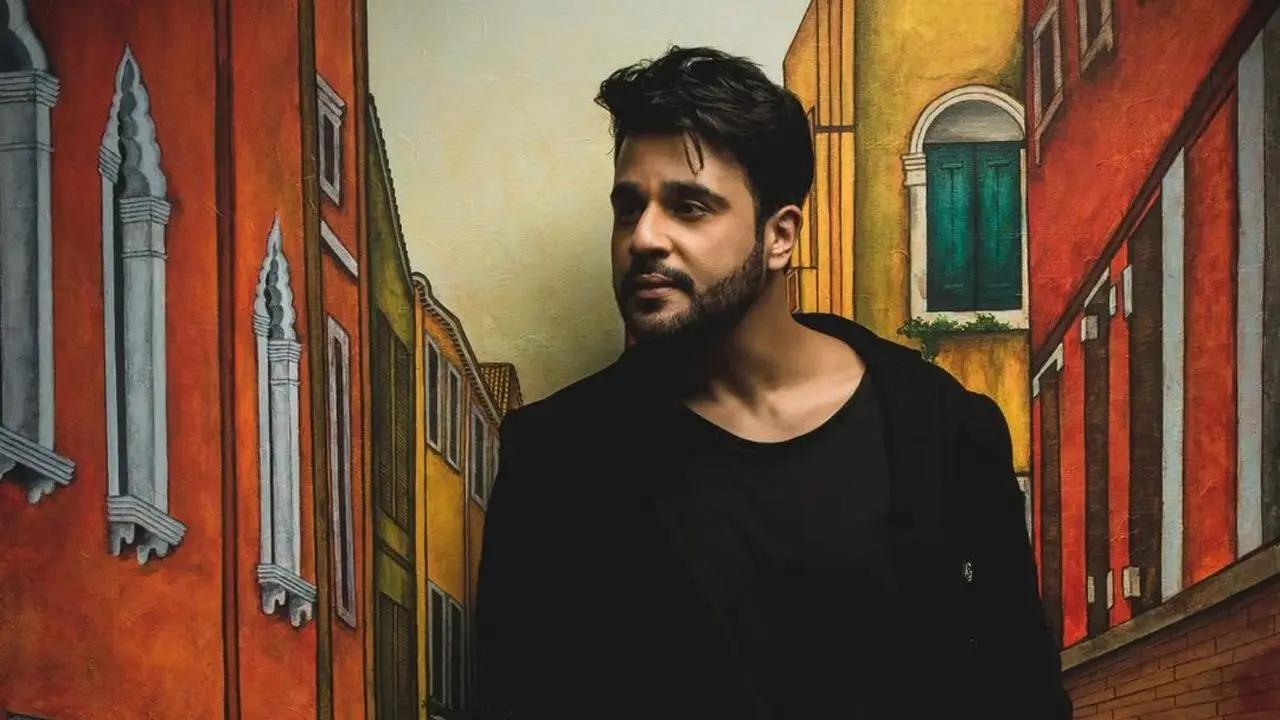 Krishna Abhishek who has been a part of several popular TV shows over the years, told Mid-Day.com `World Television Day 2022` and revisited his journey to fame. Here are excerpts from the interview.
What are the TV shows you grew up watching?
The only show I really liked watching as a kid was 'The Jungle Book' and Mowgli and Bagheera were my favourites. Another popular show was 'Byomkesh Bakshi' which my father used to watch, so I used to go with him. I loved thriller shows and game shows.
How has television changed your life and any memories from your debut?
TV has changed the lives of many people. i started in 2007 Nach BaliyeI have done many reality shows and they have given me fame and popularity. There was a time when people used to differentiate between TV and film actors, now things have changed and TV actors are more popular and rich. All the big stars of Bollywood are on TV so there is no difference. 'Nach Baliye' and 'Comedy Circus' were the turning points of my career.
What change would you like to see in the television industry?
I want the format of reality shows to change. Every episode follows the same format where actors come for promotions and dance. I am not pointing fingers at others as I am also a part of such shows but I hope the creative team brings some changes.
Also Read: Bigg Boss 16 Exclusive! Gautam Singh Vig: Karan Johar kept talking without talking to me or Soundarya