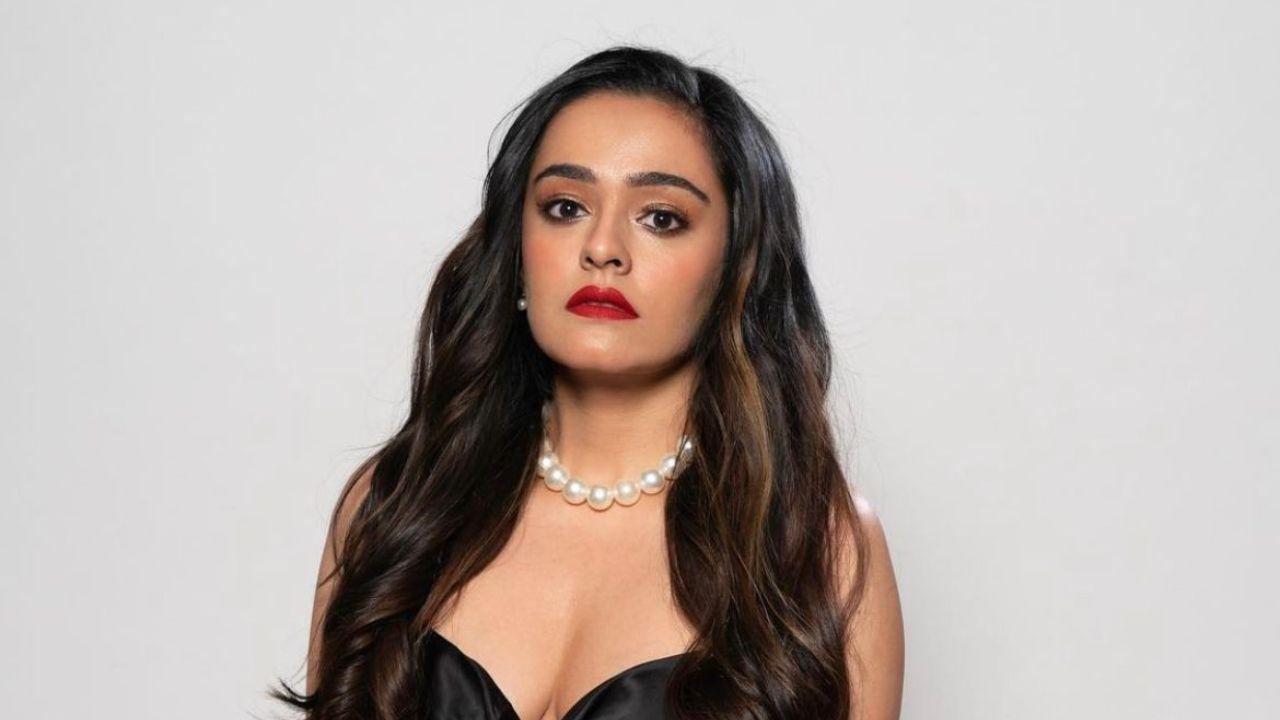 Hi Apoorva! Today is 'World Internet Day 2022'. When did you first learn about the Internet?
I found out about this when I was in school. I was offered a student exchange program after I learned how to use the Internet.
Who taught you the basics of the Internet?
My cousin and some friends.
Have you taught your parents or someone how to use the internet?
Yes, my mother is still learning the basics and I sometimes try to guide her over the phone.
ALSO READ: Rakul Preet Singh Says "Thank God For Vacation" As She Takes Her First Vacation
Which is your most frequently visited website?
My most visited website is that of my college, as I need frequent updates on exams and assignments.
What is one thing you love about the Internet? And why?
It has made the world a small place.
What is one thing about the Internet that you don't like/hate?
Naughty!
Can you imagine a world without internet?
not anymore. From ordering food to promoting your work, everything depends on the internet.
How many hours in a day do you stay online?
I have lost count!
Do you panic if your internet is turned off even for a minute?
Not necessary. This sounds good for a while unless there is time sensitive work that needs to be done
Are you a fan of the Internet?
I think we all are in one way or another.
ALSO READ: Bigg Boss 16: Fans trend their favorite Sumbul Tauqeer Khan once again