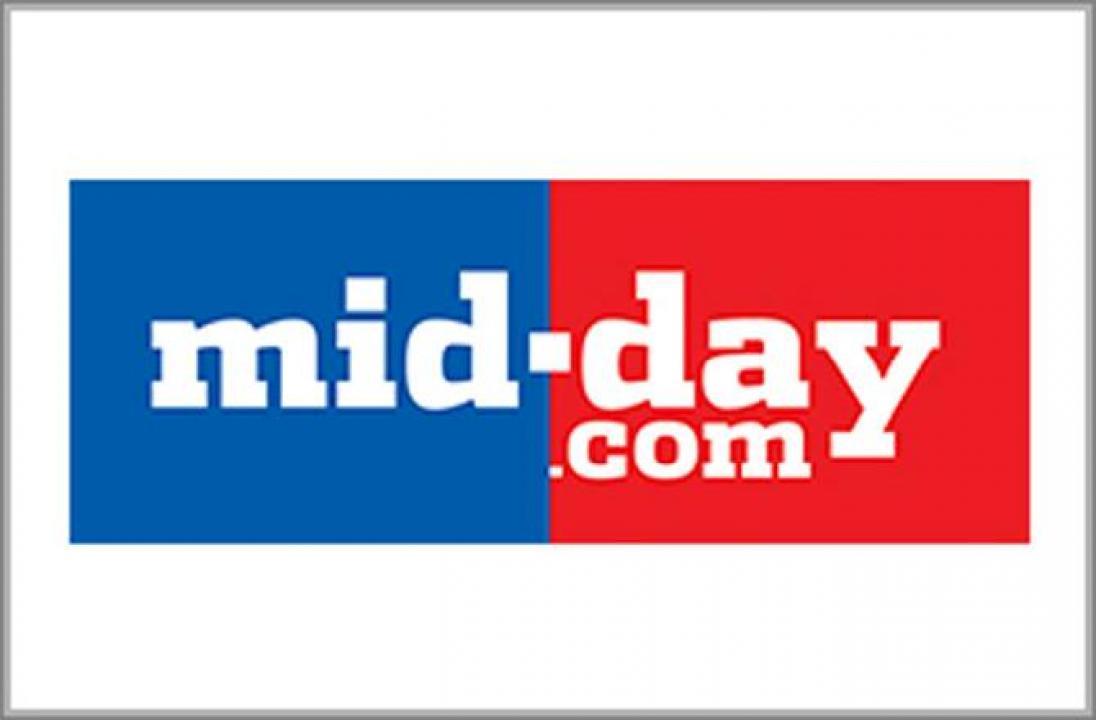 It was February 2018. Strand Book Stall on Sir PM Road was closing shop on the last day of the month. This columnist recounts the vacuum-like, suffocating feeling that it took upon itself, as it seemed, indeed, the end of an era. Coming to think of it, that phrase [the end of an era] The first was used in 2009, when we learned that its founder Padma Shri T Shanabhag had passed away. Like most newspapers, we also paid tribute to both the amiable bookseller and later, when his labor of love had to stop at his famous address at Dhannoor Bhavan. On both occasions, sampling the mood in the newsroom made it clear that only a few of us journalists were in mourning; Most of the Bombaywalas who lived in the city and beyond understood the massive impact it had on readers across generations, and how, along with its shuttering, it meant readers had lost a home forever.
We talked about its disadvantages for a long time on the literary and cultural scene, at cultural festivals and at tea stands. It could not be changed – the man, or the milestone he had so lovingly built and nurtured until his last breath. For the rest in the newsroom, he would probably have fallen into the category of 'distinguished bookseller'. Some clarification is needed about his legacy. I remember a coworker spending a great deal of time sharing her thoughts with a novice journalist, who was in her third year in the city, about the unimaginable accessibility of her bookstore, and the care with which she personalised. Treated every inquisitive mind politely. Small bookstore – across age groups and social strata. I'm not sure how much that chat impressed the young reporter. But the fact that we had lost an important voice in the city left an uneasy feeling, a numbness, for a long time.
When Edman and theatergoer Alik Padamsee passed away in November 2018, it was the same void that overtook our senses. What Alick did for Bombay was an idea that was so vibrant on stage and in the advertising world. His showmanship and pizzazz. We only needed full-page obits or special center-spreads to come anywhere close to doing justice to his body of work.
And when the pandemic struck, we lost a few more, like senior journalist and author Anil Dharkar in March 2021. He was the pioneer of all things literature in the city; gave it a worthy place in the sun of Bombay, especially when few dared to imagine that a literary festival could survive here, let alone flourish. He dared to tell others that the people of the city were readers, even serious readers.
More recently, we had to say goodbye to theater and ad genius, activist, actor, and poet, Gerson Dacunha. He traveled like a great man in all these worlds. His knowledge and opinion mattered to the city. When Gerson spoke, Bombay listened. The last time we saw his massive impact on audiences was before the pandemic turned our world upside down. It was at the 2020 edition of Kalaghoda Utsav, on the charming lawns of the David Sassoon Library, where the cream of the city's literary and cultural circles came to attend the release of the City Chronicle of Sunday Mid-Day columnist Mehr Marfatia, inspired by her . Column in the newspaper, Once Upon a City. The admiration and respect he commanded among the Bombayites present there left us in awe. No leader or religious leader worth his salt can get that kind of true love from the people of the city. In the audience were two other theater stalwarts we lost in 2021 and 2022, Ruby and Burjor Patel who took English, Gujarati and Parsi theater to great heights with their collaboration and unfathomable support to the theater community across the city.
These individuals were not merely 'icons of the city'. He added his voice, words and thoughts towards shaping the cultural and cosmopolitan fabric of the city. Generations have benefited from his contributions and thought processes, offering one direction after another, vision and layers of what one can safely call the 'Spirit of Bombay'. They will never be the other like each of these great minds. these men and women [forgive me for not mentioning countless others in this column] The city gave us a lot to look forward to, celebrate and cherish. From literature to culture, the performing arts and social empowerment, he made us believe that courage and resilience can take you far; These are the qualities that we Bombayites like to be proud of. Sadly, this is where we will be poor.
It is up to the next generations to preserve their legacies and keep them alive. How it is preserved opens the door to many possibilities. But it needs to be done because it will remind us, at least on a small scale, of the basic idea on which this city was built, and what is deeply rooted for many of us.
Mid-Day's Features Editor Fiona Fernandez loves the sights, sounds, smells and boulders of the city… wherever the ink and the swagger takes her. He @bombayana. tweeted on
Send your feedback to mailbag@mid-day.com