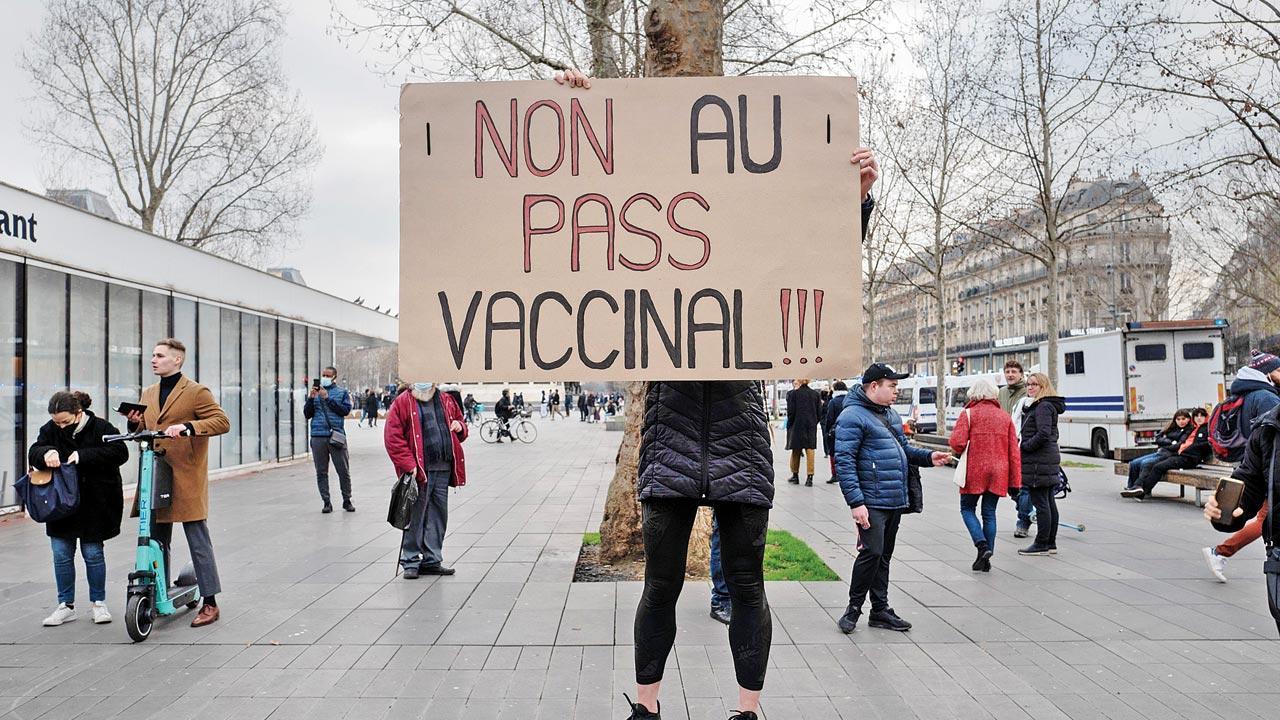 The head of the World Health Organization is warning that conditions remain ideal for more coronavirus variants to emerge, saying it is dangerous to assume that Omicron is the last or that "we are in the endgame", while the acute phase of the pandemic is yet to come. Maybe by the end of this year too – if some key targets are met.
WHO Director-General, Tedros Adhanom Ghebreyesus, on Monday laid out a series of achievements and concerns in global health on issues such as tobacco use, resistance to antimicrobial treatments and the risks of climate change. But he added, "ending the acute phase of the pandemic should be our collective priority".
"There are different scenarios for how the pandemic might play out and how the acute phase may end. But it is dangerous to assume that Omicron will be the final version or that we are in the endgame," Tedros said this week. "In contrast, globally, conditions are ideal for more variants to emerge." But he insisted that " We can end COVID-19 as a global health emergency, and we can do it this year too," while reaching goals such as the WHO, focusing on immunizing 70 percent of each country's population by mid-year. and improving testing and sequencing rates to more closely track the virus and its emerging forms.
1,12,87,214 Number of new cases reported globally in the last 24 hours
35,18,31,176 Total number of cases worldwide
5,597,569 total number of deaths worldwide
'Omicron cannot survive all monoclonal antibodies'
The omicron version of the coronavirus can survive many, but not all, monoclonal antibodies used clinically to prevent patients from developing severe COVID-19, according to a laboratory study conducted by University of Washington researchers. is done.
More sanctions in France
People who have not been vaccinated against COVID-19 are no longer allowed to visit France's restaurants, bars, tourist destinations and sports venues unless they have recently recovered from it. The new law requiring 'vaccine passes' is central to the government's anti-virus strategy.
This story is taken from a third party syndicated feed, Agencies. Mid-Day accepts no responsibility or liability for its dependability, reliability, reliability and data of text. Mid-Day Management/Mid-Day.com reserves the sole right to change, remove or remove the Content (without notice) at its sole discretion for any reason.