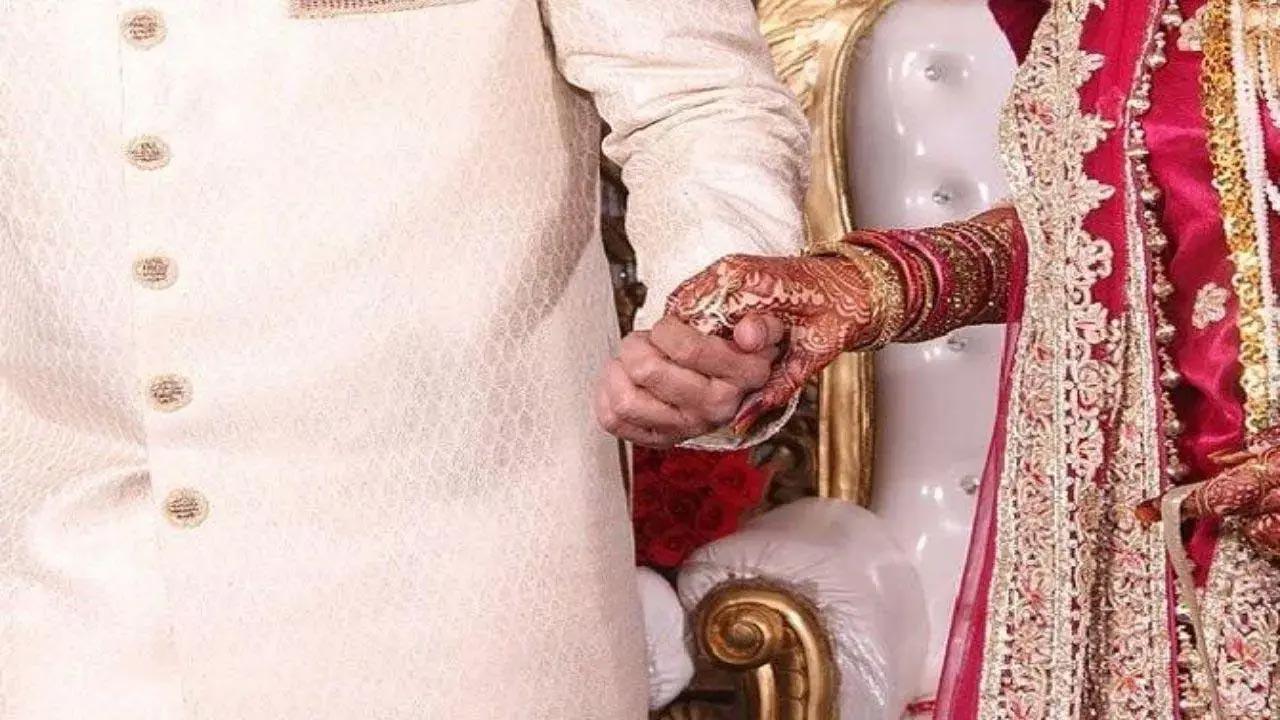 A Muslim women's rights organization fighting for equality recently made headlines at a conference on child marriage. The conference was meant to raise awareness in the community about child marriage, where girls under the age of 14 are sometimes married to boys under the age of 21.
Rights fighters said that the Prohibition of Child Marriage Act, 2006 should clearly mention that the law applies to the Muslim community as well. That the Muslim community is not exempted.
That was the legal part. What hit home though were the personal stories of women who were married off at a young age and it took a toll on their mental and physical health. From not being mature enough to understand the relationship to being deprived of childhood and education, the women spoke their hearts out. Some of them claimed that even very young boys suffer when the marriage takes place. These girls became mothers and they were naturally unprepared for everything that came with the role. In fact, he claimed it was like having a baby boy.
Also read: Assembly elections in Tripura on February 16, Nagaland and Meghalaya on February 27 Election Commission
This shows us just how damaging child marriage is, and although it may certainly be more common in rural areas, it also happens in cities. While it was community-centred as it concerned the law, some children are still married illegally in other communities.
As the Muslim community is moving forward on the legal path, we need to speak up and spread awareness. Talk about the unhealthy practices in schools and colleges and start these conversations too, so that people know how disgusting this practice is. While laws are needed, the society should also be aware of these problems so that both legal and social changes go hand in hand and mindsets start changing.
Child marriage is heinous, exploitative and criminal. It robs victims of any agency and shames them. Say now.