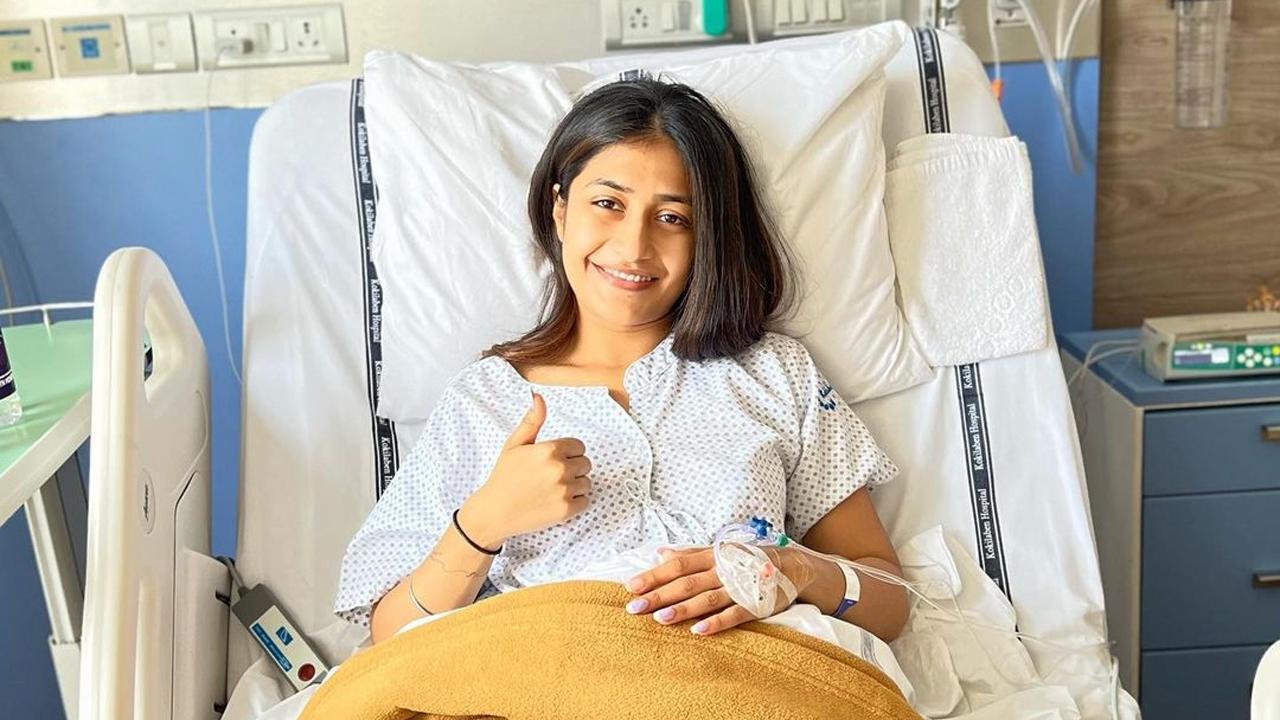 Dhanashree Varma whose song 'O Sajna' sung by Neha Kakkar and Priyank Sharma has just been released to a conversation with mid-day.com.
The dancer-choreographer, who is recovering from a knee injury, talks about the recovery process that kept her out of action.
Dhanashree said, "I am living the life of Bigg Boss, locked in a room. We were under house arrest during the lockdown and after that I got covid. So I was put under house arrest again. ) these guys were living in Bio-Bubble for two years while we were out and about living normal lives nonstop too. It was only three months ago that Bio-Bubble ended, so if I would still be in Bio-Bubble if I had to travel with them. Now, I have a knee injury and I don't think I have the strength to go under house arrest again!"
Watch the video to find out more!
Also read: Weird Wednesday: Karan Kundrra celebrates Bigg Boss journey by drinking beer on the pavement