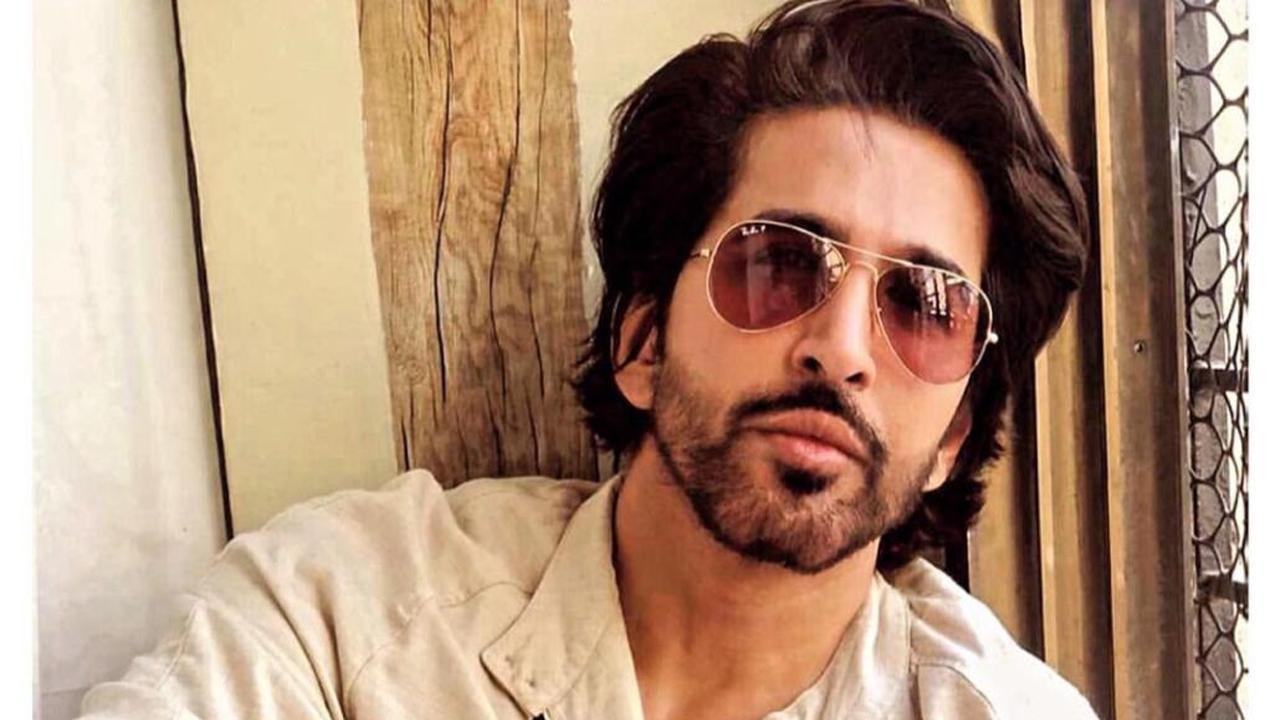 Vishal Kotian of 'Bigg Boss 15' is a true Mumbaikar, from dates in chai tapri to enjoying breakfast at Irani restaurant, he has done it all.
Vada Pav or Pav Bhaji?
Vada Pav is the invention and invention of our Mumbaikar. It comes from the streets of Dadar and Parel where I live. Top of Vada Pav Burgers and Sandwiches or anything because it belongs to Dagdi Chawl.
Rickshaw or Kali Peeli?
Rickshaw over Kali Peeli any day because you have to hear the rickshawwala's stories. I don't know why every rickshawwala breaks his heart because they play songs like 'Accha sila diya tunne' or 'Pardesi'. Not even a limousine can match those beats.
Gateway of India or Marine Drive?
Marine Drive, this is the necklace of the Queen and the pride of Mumbai. Marine Drive during the rain, as seen in 'Rimzim Gir Sawan' with (Amitabh) Bachchan sahab and Moushumi Chatterjee. You can get a foot massage, enjoy the sound of the waves and the lights all around.
Juhu Beach or Bandra Bandstand?
For us, Juhu Beach means Bachchan sahab's bungalow and Bandstand means Shah Rukh Khan. I am a Bachchan fan, that's why Juhu beach because while coming and going, one gets to see Bachchan saab's bungalow.
Local train or best bus?
Double decker BEST buses are now a rarity. I have memories from school where I used to run and used to occupy the first seat of the bus. I used to look outside and when the wind hit my face, I felt like Superman.
Tapri Chai or Sol Kadhi?
Tapri tea with Nankhatai which comes for Rs. I remember this because my first date was in Tapri. It was drizzling and I had bought a pack of Parle-G biscuits and was having tea, it was very romantic.

Favorite restaurant in town?
My favorite restaurant has closed. There used to be an Irani restaurant opposite Andheri railway station and now McDonald's has taken over the place. They used to serve sweet cream on bun pav at 5 to 6 in the morning. I used to travel to Dadar every morning to have a cup of tea with dinner and return home. Currently, my favorite is Cafe Mondegar in Colaba, the restaurant's walls reflecting the spirit of Mumbai.
Favorite place in Mumbai?
I love Mumbai everywhere be it Marine Lines or Dadar Phool Bazaar and Kirti College, Fashion Street and Bandra but Filmcity is my favorite because it is full of stars.
Do you use Mumbai the most?
I grew up on the streets of Mumbai and the lingo will always be with me. This is the reason why on 'Bigg Boss' people will say that I have three souls, one is Birbal's soul because of my show ('Har Mushkil Ka Hal Akbar Birbal'), second is an English soul because of my education and third one is because of my education. The soul of Mumbai.
What do you like most about the city?
I am from Mumbai, this is my birthplace and karmabhoomi. Mumbai is the 'City of Dreams' and it is often said that this city does not allow its people to sleep hungry. What I love the most is the feeling of Mumbai. The city suffered 13 bombings simultaneously and I lost a lot of friends. I was at the Plaza Theater and by the time I got home, everyone was crying because seconds after I left, a bomb blast destroyed the Plaza Theater. The next day I saw hoardings in Mumbai that on July 10, Mumbai trains running at 90 per cent capacity, on July 11, 2006 there were bomb blasts and on July 12, trains in Mumbai were running at more than 100 per cent speed. Capacity. The blood banks were quite empty on 10th July but after the train blast (11th July) the blood banks were filled with blood donors on 12th July. This is the real spirit of Mumbai.