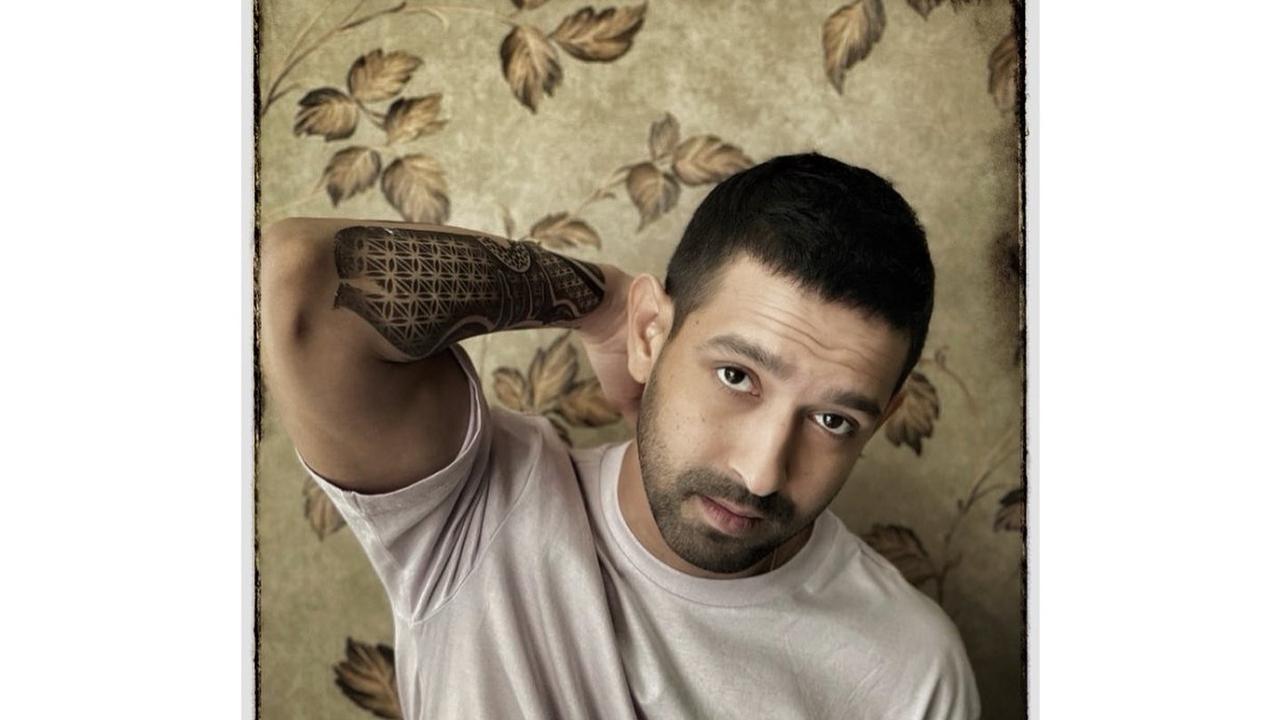 Tell us about the new series Kahani Navbharat Ki and what did you find in it?
Answer. The new show Kahaani Navbharat Ki is basically a celebration of the glorious 75 years of Independence. It is a celebration of what makes us who we are. This is a very highly researched non-fiction show. We had a lot of sociologists, historians and academics who were part of our research team, and that makes it all the more exciting. Somewhere, I've always wanted to be a part of something like this, something informative, something that talks about our rich and diverse culture, and at the same time, somewhere, something of pride among each and every one of us. There is emotion that is associated with this show. As we celebrate 75 years of independence, it was an idea to share what has made India what it is today. Considering the fact that we have the largest democracy in the world, one of the strongest legal institutions in the world, this is an informative show all about inspiring the people watching it. It's about cultivating a sense of curiosity about what happened in history, and all of these things were the primary reasons for coming to this.
How did you settle into the role of a storyteller?
I think half of my work was done by the research team. I had a wonderful research team and director like Aparna who made it clear what she wanted from me. Like I said, it was something that came from within me so it's not that difficult. I just wanted to go out there, share my wonderful experiences with the audience. There were so many stories, so many historical facts of which I was unaware. There were so many unsung heroes, so many untold stories. The primary idea was to inform the audience about our proud heritage as a host, to inform them, to intrigue them as well, and to create a sense of curiosity among the younger generation, and These were the big points that we focused on but and that's how we took it forward.
After experimenting with different mediums and genres, how do you view your journey of entertainment?
God has been kind and most importantly the audience has been kind, quite satisfied with how things have been so far and I am not someone who really plans life, I live every day as it is. I take it as it comes, so today you know if I look at my journey from television to film and OTT and now on television again with the story Navbharat Ki, I think overall I am really satisfied I am really grateful and grateful for the opportunities that have come my way and there is so much to be done, but I am taking every day as it comes.
Recently your name came in the discussion about actors who rejected films for not having an A lister in the cast. what were your thoughts?
I think it was misinterpreted. So, she (Taapsee Pannu) has already given a clarification, which is accurate, and I would not like to comment further on that. that's about it.
Your experience of working in Mumbaikar.
It was wonderful to work on Mumbaikar. I have always admired Santosh Sivan sir, I grew up watching his films and almost 11 years later, the Mumbaikar is back as a director. This is a perfect opportunity for me to explore my skills with an experienced person like him. Also got a chance to work with such actors including Ranvir Shorey, Vijay Sethupathi sir, I have always seen them and their work. I am very excited and hope the film releases soon.