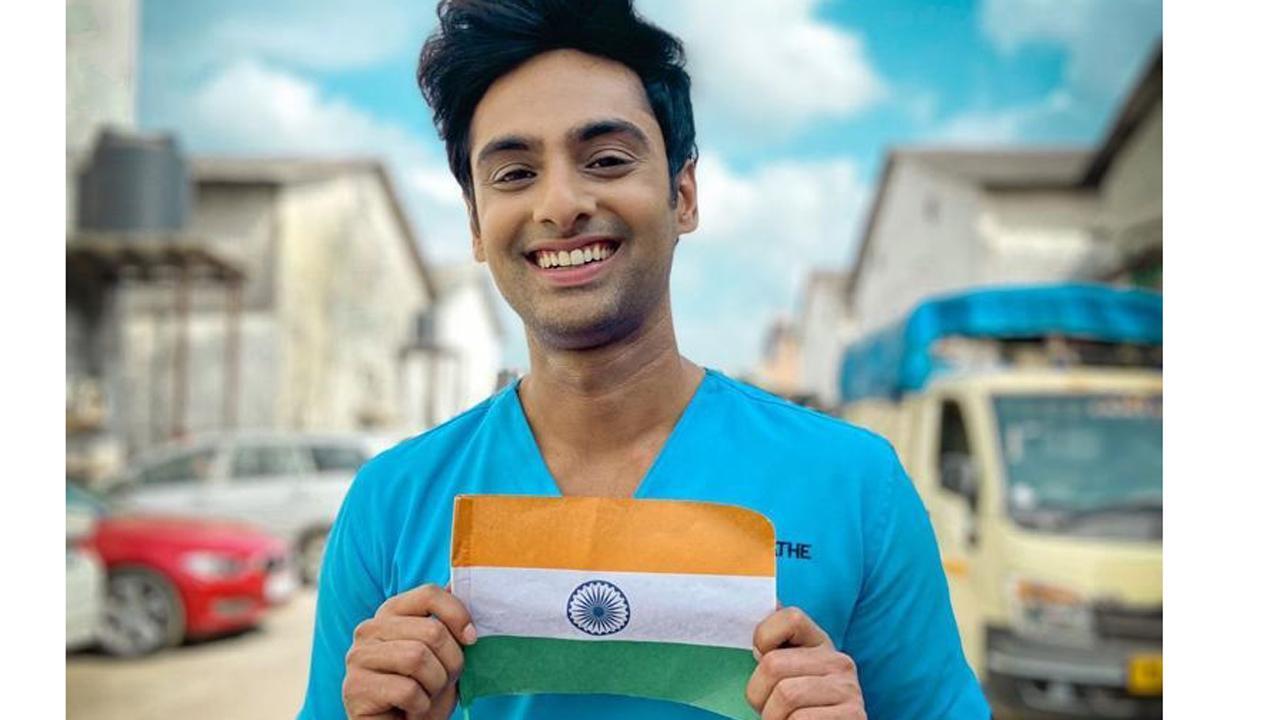 As India celebrates its 73rd Republic Day today, Dhadkan Zindagi Ki actor Vidyut Xavier joined mid-day.com for an exclusive chat.
What are your thoughts and memories about Republic Day?
The memories of Republic Day have always been about school. We used to have a sports day during the Republic Day celebrations. We hoisted the flag and sang our national anthem and then competed in athletics, long jump, high jump etc. I have won many medals in school for my home.
Importance of constitution
The constitution allows coordination and assurance, on the other hand it can also limit the power of the government.
A patriotic song or dialogue that gets you emotional?
Kesari Ki Teri Mitti is beautifully written and sung. It makes me very emotional.