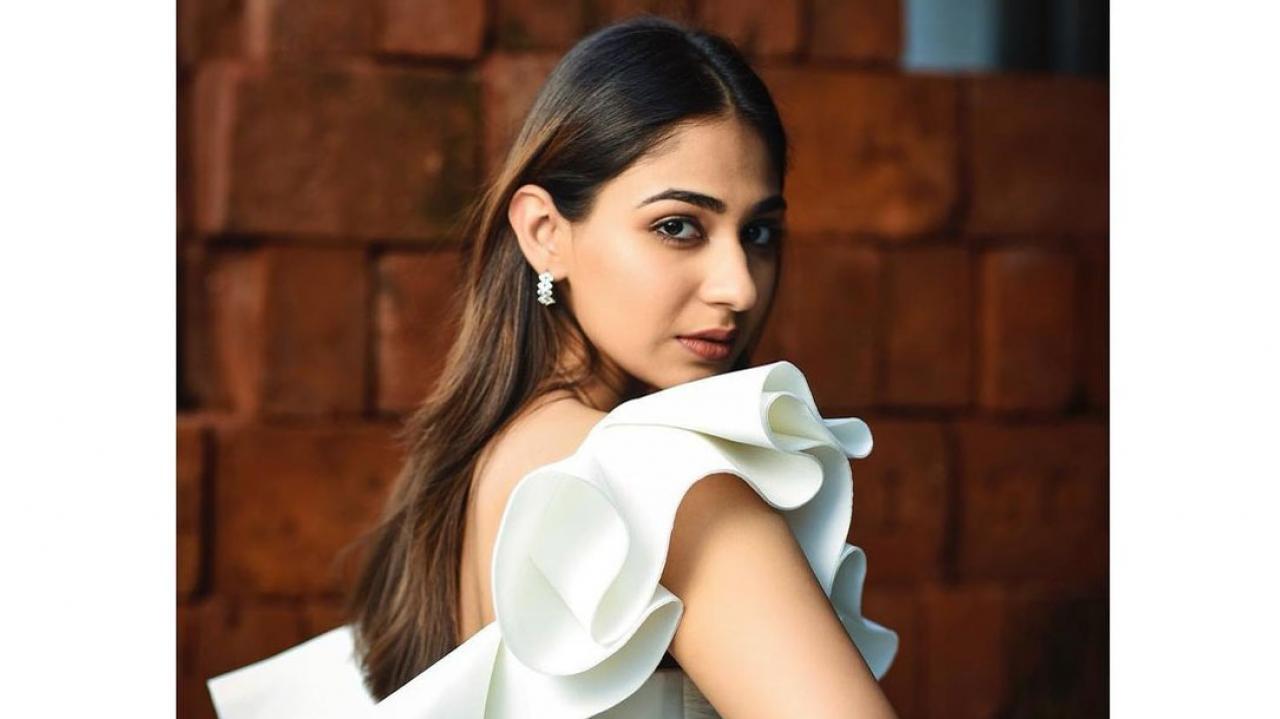 Vidhi Pandya, who was last seen in Bigg Boss 15, features in Sony's new show 'Mose Chal Kiye Jaaye', which aired this week. The actress speaks about the concept of the show and her thoughts about marriage.
Your show 'Mose Chal Ki Jaaye' is about a girl who wants to fulfill her dreams and aspirations after marriage…
I relate to my desire to live my dreams after marriage and we are trying to normalize this through our show 'Mose Chal Ke Jaaye'. Women can work before and after marriage, she can balance her life. If marriage is an institution for two people, then the man should also be involved in his work as well as household duties. These are the things I want in my marriage.
What was it that appealed to you the most about the show?
Intention to normalize those things which are real normal but are not considered so in our country. People of appearances are here. People pretend to be trendy but it's not! We are throwing light on the true colors of such people.
What is your relationship with your onscreen husband and co-star Vijayendra Kumeria?
They are very nice, we have worked together before and have known each other for six years. He makes me feel comfortable, we share a friendly equation.
What are your thoughts about marriage and what an ideal relationship would be like?
I love the concept of marriage when it is with the right person. Together we should make our life beautiful and give space to each other. He works, I work and when we come home together we are one. We should respect each other's decisions even when we disagree. There should be no control, a sense of individuality needs to be maintained.
What is deal breaking for you?
Disrespecting my family and mine, the way I am and my career. Using words like 'I allow you to do this'. no one needs permission; We must respect the other person's opinion and take a call together.