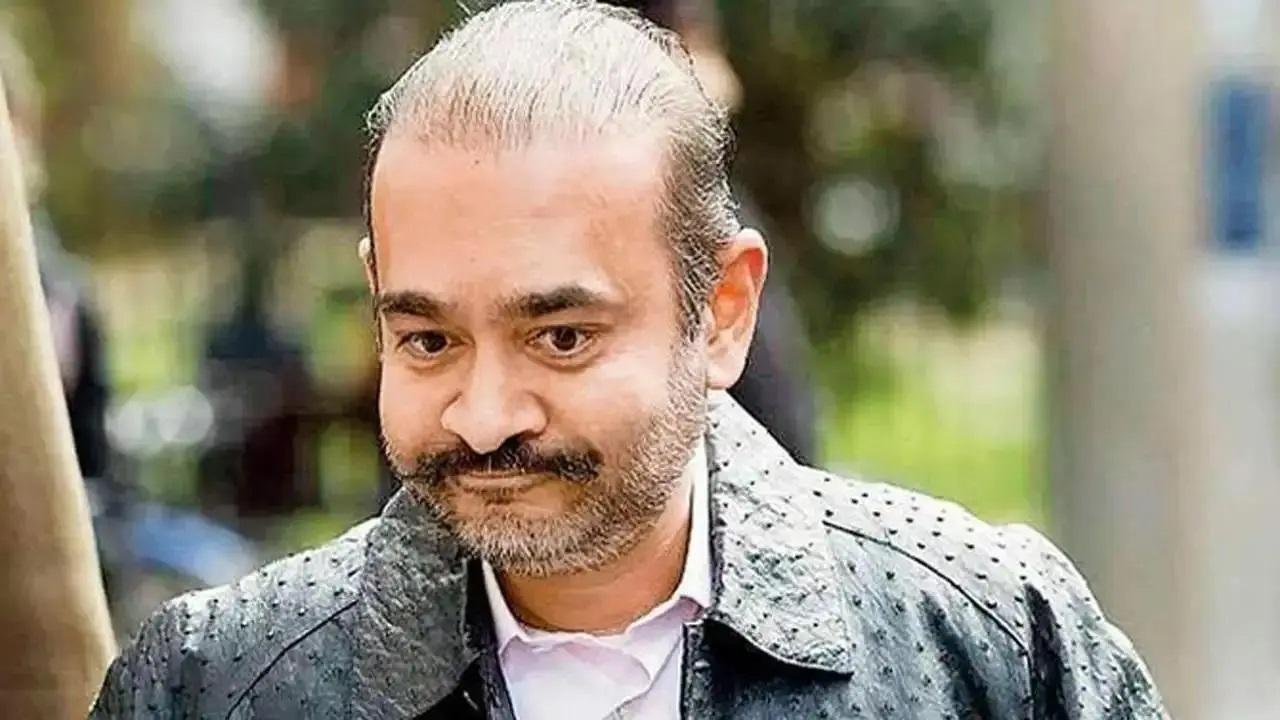 A British court on Wednesday reserved its verdict in the Nirav Modi extradition appeal at the end of a two-day hearing and said a verdict in the case would be delivered "as soon as possible", noting that the wanted diamond trader is in a "limbo". situation" as he remains in a prison.
On the second day of the final leg of the High Court's appeal hearing, a two-judge panel hears arguments against 51-year-old Modi being extradited to face Indian courts in the estimated USD 2 billion Punjab National Bank loan scam case Continued that the diamond merchant is at a high risk of suicide due to his depressive state.
His defense team claimed that his depression would be worsened if sent to India's 'hostile environment', where politicians have "demonized" him by premeditating his crime, the press has been "vitrial". And the public "burned his effigies".
Lord Justice Jeremy Stuart-Smith told defense barrister Edward Fitzgerald, "The assurances of the Government of India should be read with due diligence and not pick every possible hole out of them."
"It is in your customer's interest that assurances are not enough, but we must take a benign approach," he said.
Justice Robert J further said that India is a "friendly foreign power and we have to honor our treaty obligations" in terms of the India-UK extradition treaty signed in 1992.
Fitzgerald said he had "anxiously examined" the assurances because while the judiciary in India is independent, the executive does not always follow the rule of law.
Also read: Nirav Modi's sister seeks ED's intervention in bankruptcy proceedings in US
"It is not that there has been an uncontrolled history of full cooperation. There are many cases where the court found that the defendant should not be extradited to India," he said.
The court was taken through by detailed assurances given by Indian authorities, the cumulative effect of which would mean that psychiatric diagnosis in India would be "more than adequately managed".
Crown Prosecution Service (CPS) barrister Helen Malcolm, appearing for the Indian government, said, "This is a very high profile matter in India and there will be many eyes on the Indian government and Mr. Modi's care."
In addition, he pointed to several other security measures, including daily visits by Modi's lawyers, access by private practitioners and a multidisciplinary medical team agreeing on a care plan within days of his arrival in India.
The appeal for extradition now rests on the judges' decision whether extradition would be repressive given Modi's high risk of suicide, which is expected to increase if he is extradited. The appeal's mental health and human rights grounds are the only factors, after District Judge Sam Goozy's permission to appeal against the extradition order since February last year was denied on all other aspects.
On Monday, the court heard from two psychiatric experts who assessed Modi at Wandsworth Prison in south-west London and confirmed that he suffered from "recurrent depressive disorder" and had suicidal thoughts, believing that He will die in prison, either by himself – harmed or killed.
However, experts did not agree on whether the depression was mild or moderate and whether extradition would affect any suicidal impulses.
As a former "beloved jeweler with celebrities on his arm", CPS acknowledged that his mental health was expected to fluctuate, but pointed to the "very serious" nature of the allegations involving PNB's missing billions. did. The defense said they were "highly disputed allegations of fraud" and not terrorism or murder.
Modi is the subject of two sets of criminal proceedings, the CBI case relating to fraudulent obtaining of large-scale fraudulent undertakings (LoUs) or loan agreements on PNB, and the ED case relating to laundering of proceeds. of that fraud.
He also faces two additional charges of "disappearance of evidence" and intimidation of witnesses or "criminal intimidation to cause death", which were added in the CBI case.
This story is taken from a third party syndicated feed, Agencies. Mid-Day accepts no responsibility or liability for its dependability, reliability, reliability and data of text. Mid-day management/mid-day.com reserves the sole right to change, remove or remove the Content (without notice) at its sole discretion for any reason.