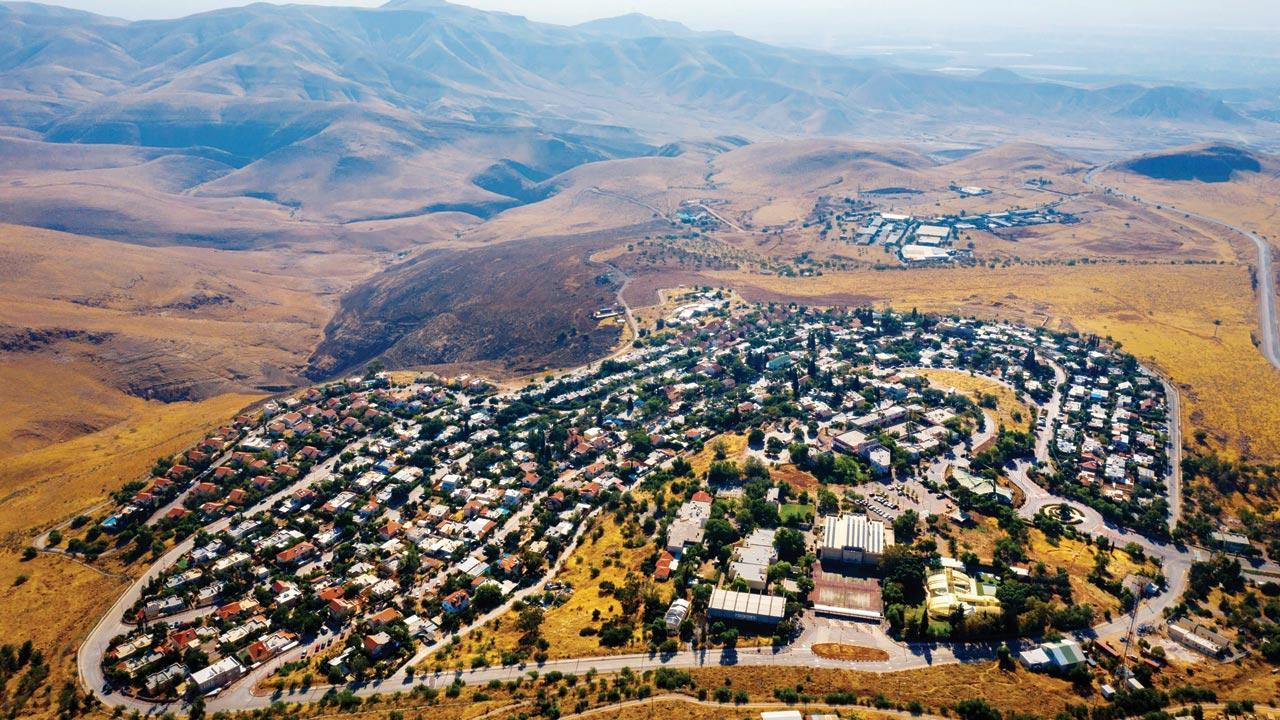 Israeli and Palestinian public figures have drawn up a new proposal for a two-state union that they hope will find a way forward after a decade-long standoff in Middle East peace efforts.
The plan contains a number of controversial proposals, and it is not clear whether there is any support between the leaders of both sides. But it could help shape the debate over the conflict and will be presented this week to a senior US official and UN secretary-general.
The plan calls for an independent state of Palestine in most of the West Bank, Gaza and East Jerusalem, annexed by Israel in the 1967 Middle East War. Israel and Palestine will have separate governments but a very high level of coordination on security, infrastructure and other issues that affect both populations.
The plan would allow approximately 500,000 Jewish settlers to live there in the occupied West Bank, with large settlements near the border being linked to Israel in a one-to-one land swap. Settlers living inside the West Bank would be given the option of relocating to the State of Palestine or becoming permanent residents. Equal numbers of Palestinians – potential refugees from the 1948 war surrounding the creation of Israel – would be allowed to immigrate to Israel as citizens of Palestine with permanent residency in Israel. The initiative is based primarily on the Geneva Accords, a detailed, comprehensive peace plan drawn up in 2003 by prominent Israelis and Palestinians, including former officials. The nearly 100-page confederation plan includes new, detailed recommendations for how to address key issues. Yossi Beilin, a former senior Israeli official and peace negotiator who co-founded the Geneva Initiative, said the plan could be more amenable to them, by taking mass settlers off the table.
This story is taken from a third party syndicated feed, Agencies. Mid-Day accepts no responsibility or liability for its dependability, reliability, reliability and data of text. Mid-Day Management/Mid-Day.com reserves the sole right to change, remove or remove the Content (without notice) at its sole discretion for any reason.