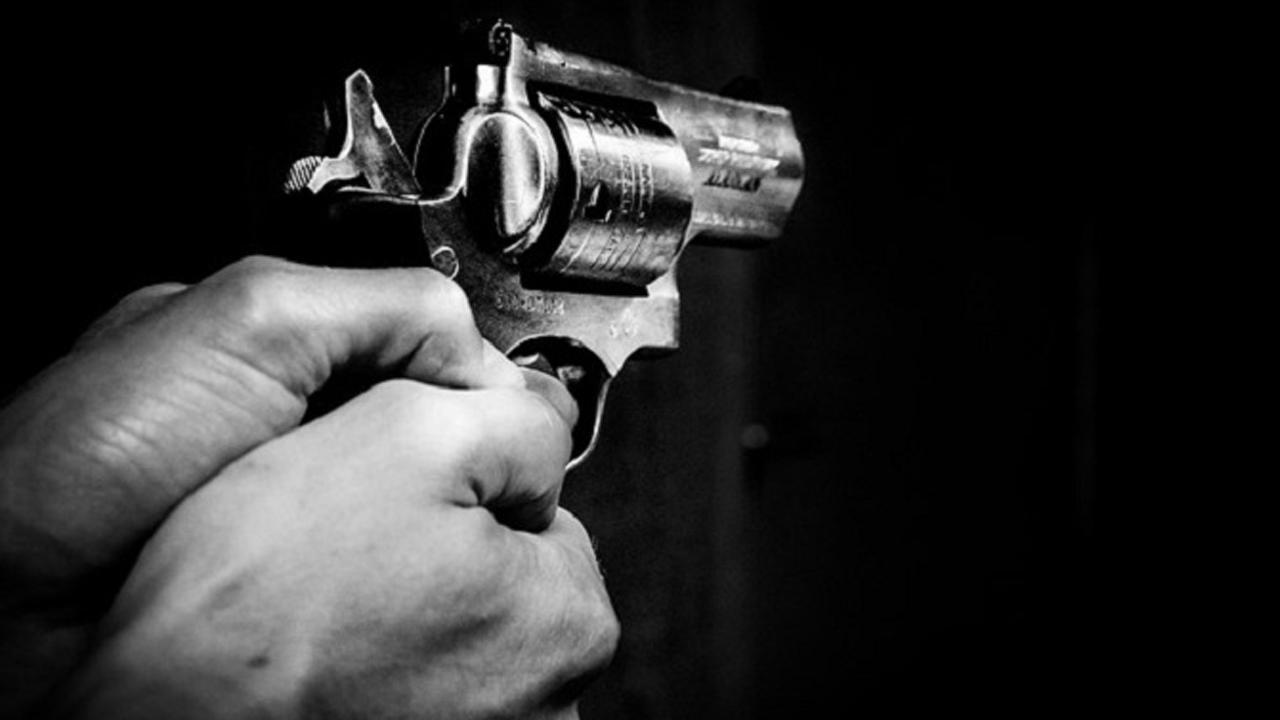 Two youths have been arrested for threatening and robbing a photojournalist in Worli, who came out with a toy gun in Worli and took Rs 15,000. According to news reports, the victim was leaving the Worli site after finishing his work when two bike-borne youths confronted him and asked him to give cash. They threatened him with a gun which, it turned out later, was a fake or a toy gun. New reports cite that they hit him on the head with the butt of a gun and fled.
He was arrested after the complaint was registered. However, the statement of the police is significant that it appears that both the accused used this method for other thefts as well. Many people may have been robbed but they had not filed a complaint as the amount could have been less.
This statement shows us how important it is to file a complaint when an assault occurs, as it is the only way to ensure that the accuser is caught, not dropped. People are still afraid to file a complaint in the first place because they think they will get involved, which is true to an extent, and also because they fear the repercussions.
It certainly doesn't reflect very well on our system, which needs to plug these loopholes and handle cases faster and instill confidence among people about security. However, it needs to be highlighted that we do not dismiss it as 'trivial' or 'small' and do not complain. This could be serious if the bike hit the victim if he tried to run away or maybe if he had resisted these robbers and a scuffle broke out. Filing a complaint also means that others will not be targeted in this way. Treat this crime with the seriousness it deserves and don't just focus on the amount of money looted.