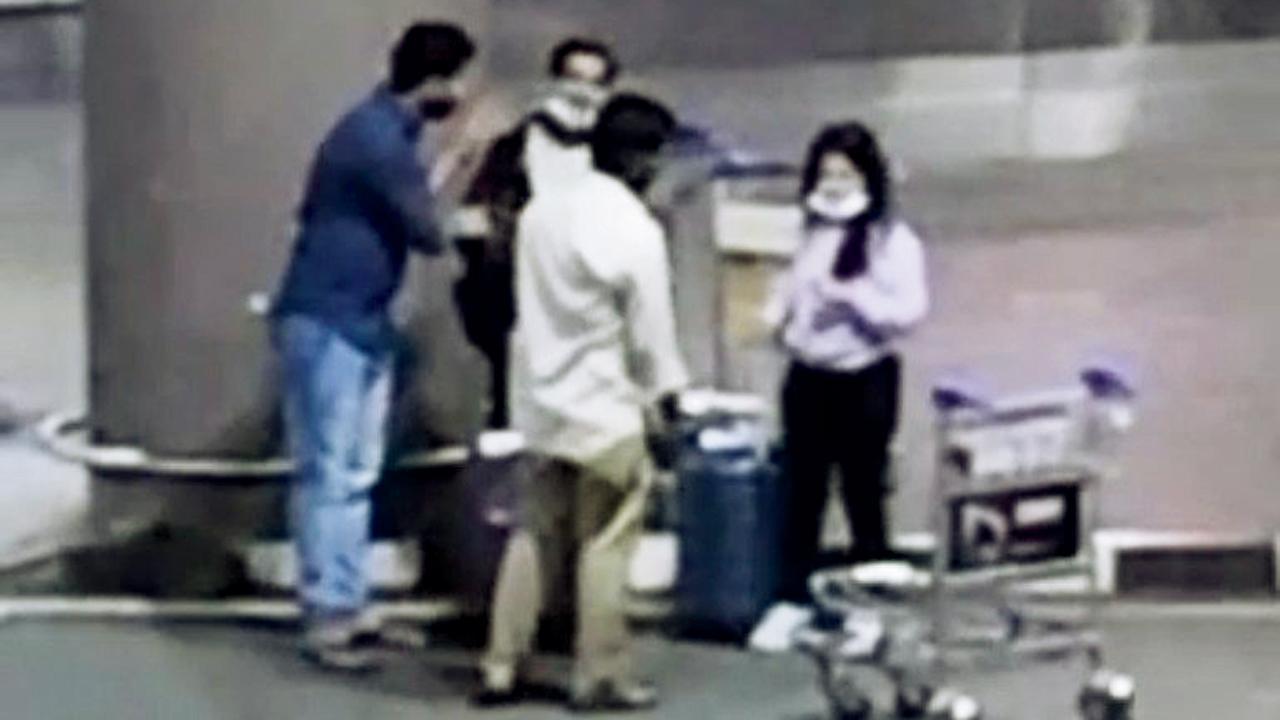 A report in this paper states that passengers at the Mumbai airport have complained that anti-social elements have taken over cab aggregator pick-up points, who are charging more for the ride. Aggregator drivers show helplessness by pointing out officers they feel should respond to their complaints and stamp out the threat.
One passenger narrated how some people claiming to be from an aggregator company cheated him at the airport. In the end he had to pay double the rent. More worrying is the fact that genuine aggregators claim that some of these impersonators, which is itself a crime, have vehicles with no safety equipment for passengers. The drivers are illegal and unverified. Some of these drivers do not even have valid licences, they have claimed.
This is a worrying situation and it is also an understatement. Strict monitoring and action should be taken. We expect some kind of action as this report has thrown light on this dangerous and criminal situation. Driving away passengers is one aspect but driving without papers takes it to another level.
It should also be noted that the airport is the first step inside the city for tourists, whether from India or abroad. When your first experience is tasteless whether it is security or even paying astronomical and illegal rent, it is extremely unfortunate because first impressions are permanent. It may color the perception of the tourists about the city, even before one experiences it.
Even if there are no tourists, locals carrying luggage from the airport disembark at odd hours, just looking for the quickest way to get to their destination, and check the available means of transportation. Will adopt A thorough investigation and most important ongoing action is the way to tackle this deadly scenario.