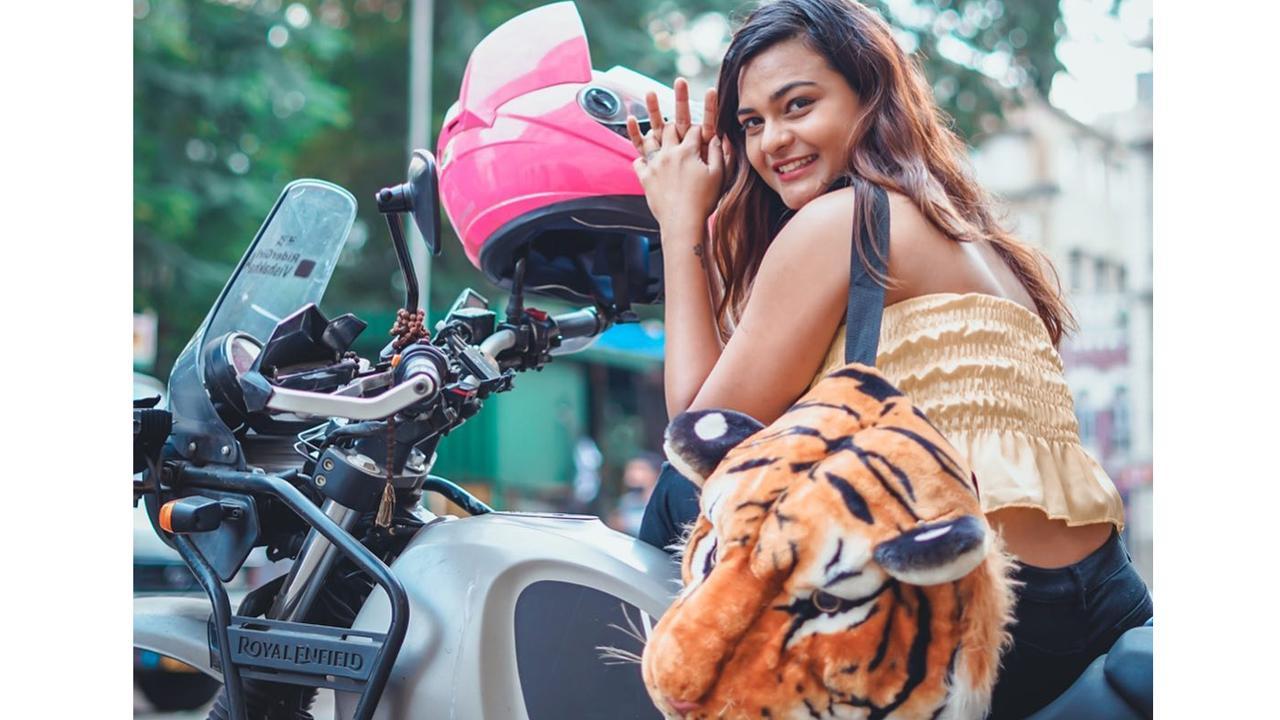 Here's what you need to know about what's trending on MTV Roadies insider Vishakha Fulsunge's playlist.
That song you're listening to on loop?
never give up by sis
Romantic songs that you can never get enough of?
You met the reality
Party numbers that get you on the dance floor?
Harleys in Hawaii by Katy Perry
Hits what are you doing?
Sharara sharara, I was practicing this in the morning.
Songs that make you emotional?
Stars On Earth
A song that brings back precious memories?
Oo Jaane Jaana, this was the song I performed for the first time in school and won the competition. My mother collected the trophy on my behalf.
A song that tells you about T?
Invincible by Sia