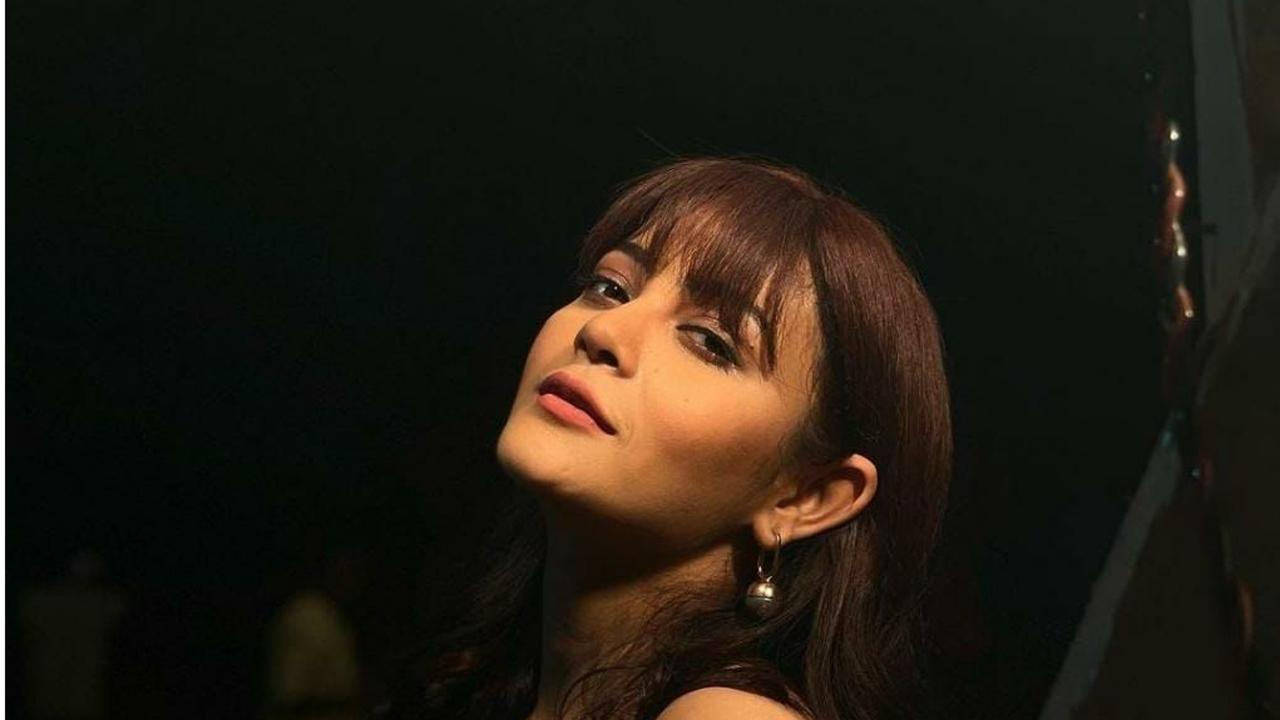 Sony SAB's Ziddi Dil – Mane Na Ki Kaveri Priyam aka Dr. Monami joins Mid-Day.com to unveil the beauty and makeup favorites of the stars with 'Vanity Secrets'.
Your favorite makeup product?
lip gloss
The first makeup product you bought as a teenager?
It was lip gloss. Usually girls are fond of lip gloss and so am I. I remember I bought red lip gloss.
That product you wanted to steal from your mom or sister?
I wanted to have my own makeup pouch like my mother. Whenever my mother was not at home, I used to do her makeup and wash before coming to her house.
Your Skincare Routine?
I apply ice on my face to remove puffiness. I use home remedies like gram flour, turmeric, curd. It acts as an antiseptic, tightens your skin and maintains the texture of the skin. After the shoot I wash my face, apply moisturizer and night serum.
How did you learn to take care of your skin and put on makeup correctly?
My mom was very particular about what brands and products I use. Many a times we don't know that the lipsticks we apply are high in lead content, which can be harmful in the long run. She said I didn't use too many chemical products.
What items will you always find in your makeup kit?
I keep a little perfume so that it can be useful before I take a shot.
Makeup or skincare goofs from the past?
I drank safi when I was growing up and it had the opposite effect. This is a great product but I just had surgery and it turned out to be too hot for me. I got boils all over my face.