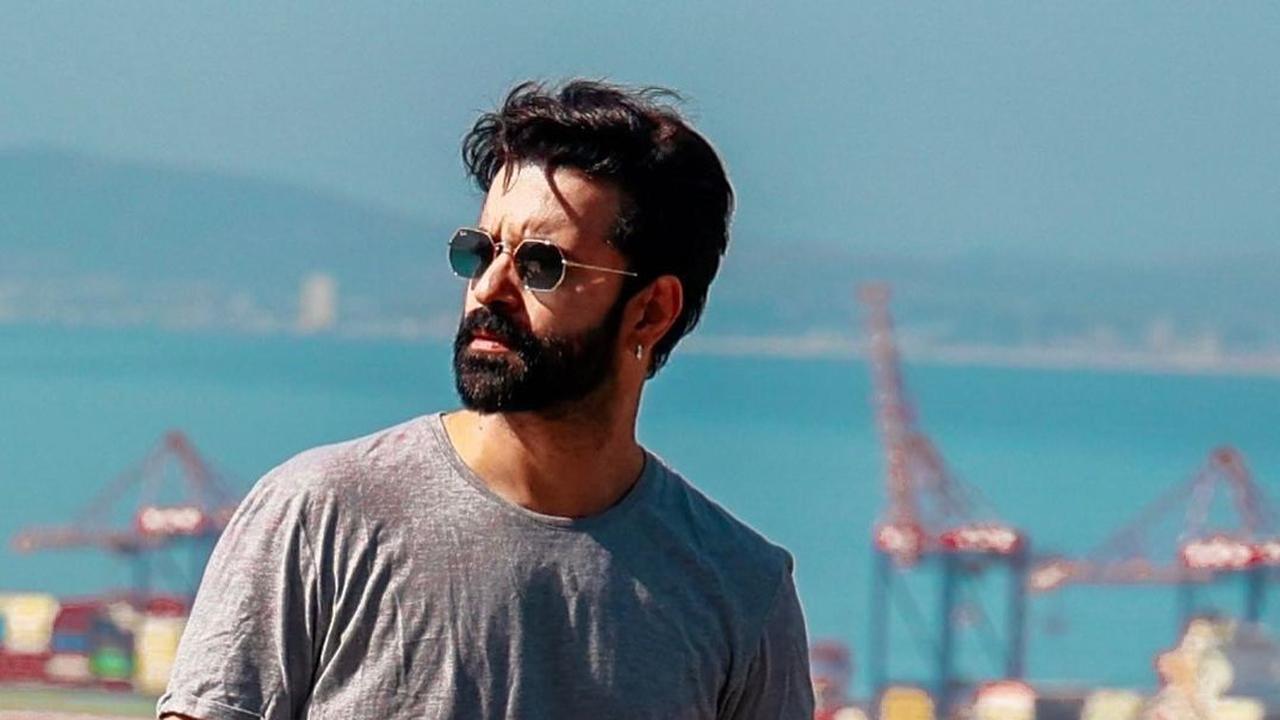 Aamir Ali is a true Mumbaikar. Be it watching Salman Khan movies in Getty Galaxy or sipping on Tapri ki Chai, she loves it all. Read on to find out more!
Vada Pav or Pav Bhaji?
Pav Bhaji because I love it.
Rickshaw or Kali Peeli?
Rickshaw because I like the openness and fresh air. I find kale peels a little dirty sometimes.
Juhu Beach or Bandra Bandstand?
Juhu Beach is closer to my home but I also like Bandstand.
Gateway of India or Marine Drive?
Marine Drive because Gateway of India is very crowded.
Local train or best bus?
I love buses, trains are overcrowded. I used to go to college by bus.
Tapri Chai or Sol Kadhi?
Tapery tea.
Favorite restaurant in town?
Silver Beach Cafe, Lokhandwala.
Watching a play at Prithvi Theater or a movie at Gaiety Galaxy?
I am a film person hence Salman Khan's film in Getty Galaxy.
Favorite place in Mumbai?
My house is in Andheri Lokhandwala.
Do you use Mumbai the most?
'Abbe
What do you like most about the city?
This is home, I was born and brought up here. In fact, I am one of the few actors in town, most of the others have come from outside.
Mumbai during rains or Mumbai in winters?
Both but winter hardly lasts so I enjoy the chilly weather, the rain lasts for 4-5 months.