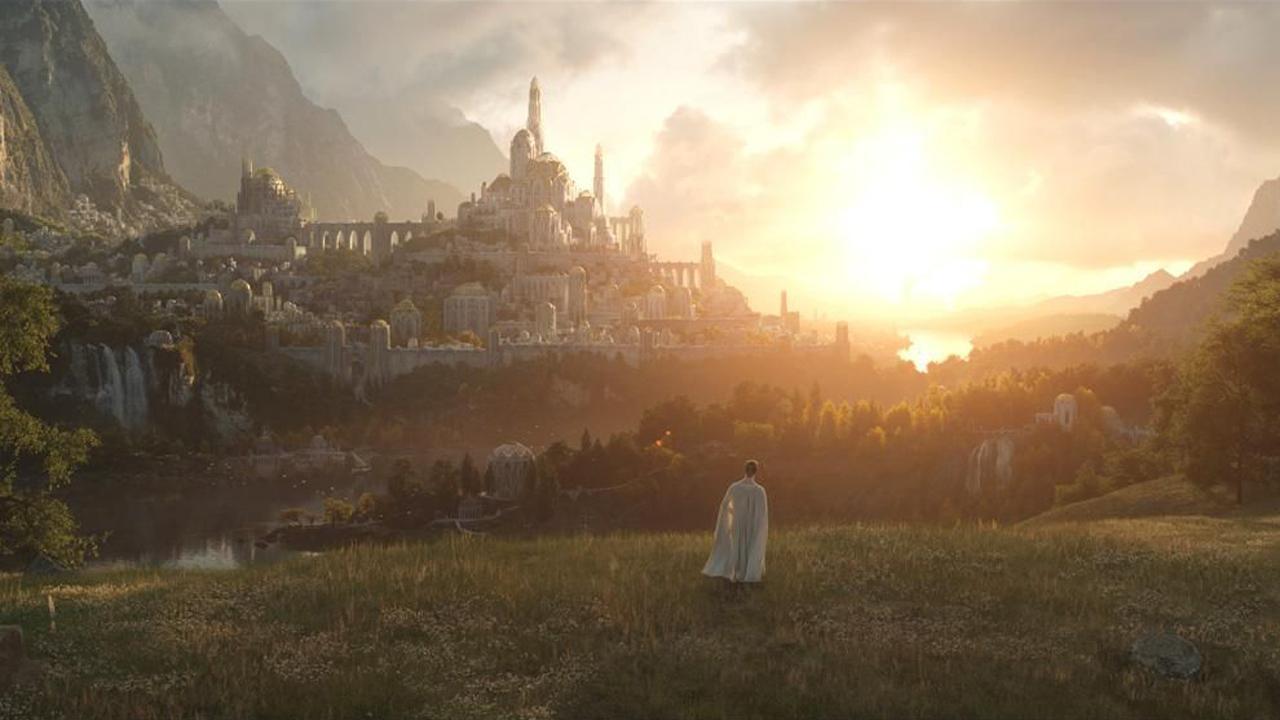 Prime Video released its first official teaser trailer for its most anticipated new series of 2022, The Lord of the Rings: The Rings of Power.
The 60-second commercial space offered Super Bowl viewers their first audio-visual glimpse of JRR Tolkien's fictional Second Age, unveiling a new legend from Amazon Studios and showrunners JD Payne and Patrick McKay. Will start on 2nd September. A selection of characters from the ensemble cast—such as elves, dwarves, and human—and Arda-spanning environments, the teaser trailer takes viewers on an action-packed journey filled with wonder and excitement in true cinematic grandeur.
Watch the teaser here:
The eagerly awaited The Lord of the Rings: The Rings of Power will premiere on Prime Video on Friday, September 2 in multiple languages ​​in over 240 countries and territories, with new episodes available weekly.
,