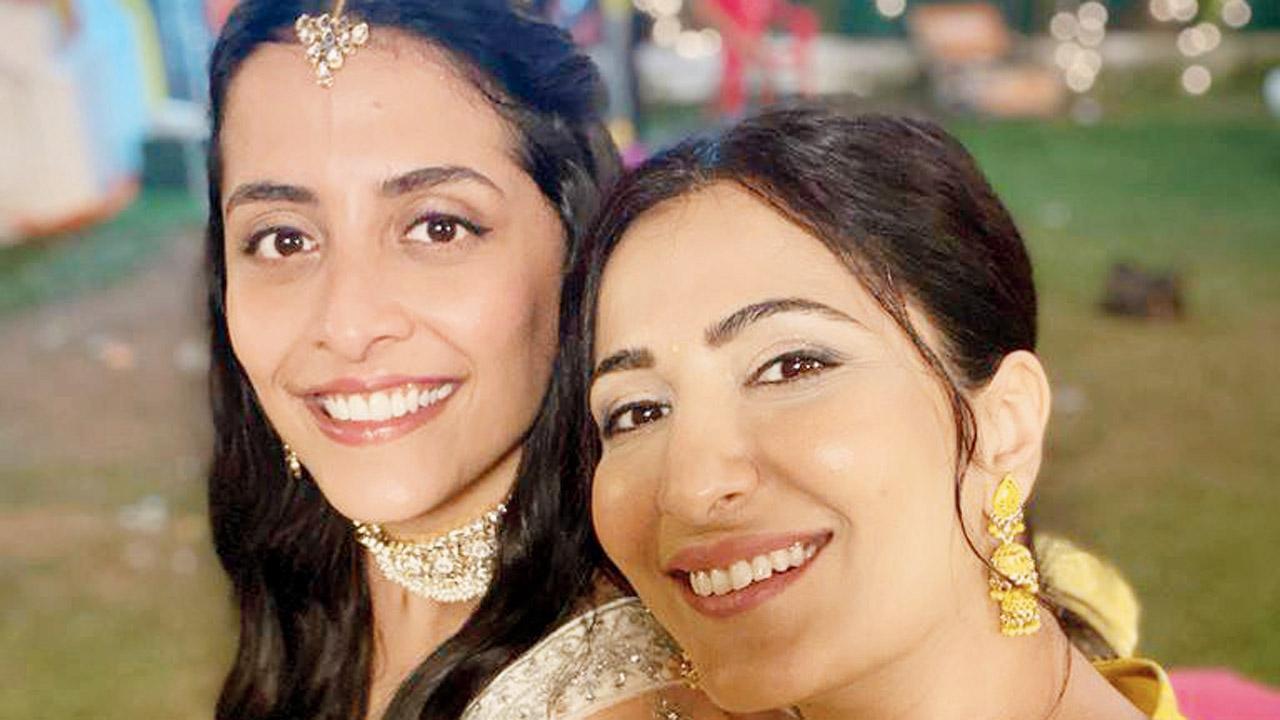 It took Dice Media almost three years to finally come back with the season finale of What the Folks. And it was nothing less than a reunion for the entire cast, who last met in 2019 while shooting for season three. "We were told that we were getting season four. The show is usually shot a little before Diwali, but [back in] 2020 was not an option," says Esha Chopra, who plays Anita Sharma in the franchise.
What the Folks is a journey into how urban families are breaking stereotypes, overcoming generation gaps, and growing to love each other while having different views of the world. The third season concluded with Chopra's character and Veer Rajwant Singh, who played Nikhil Solanki, arguing about children. The season finale now focuses on the couple's journey through adoption and the marriage of the youngest Sharma daughter Akshata (played by Anula Navlekar). "We are talking [filming the series] Since January last year, but still to be able to come together at the end of the year," Navlekar explains.
The sisters on-screen say they have adapted to the changing nature of their roles. "The integrity of the season was very close to how I am as a person," says Navlekar, adding that in the first season he had "in-depth discussions with the director" about how the character grew, as well as himself. How to mold "Coming back this season, after so long and seeing how they've changed the character arc a bit [gets me excited], He is much more mature and different than me. So, I had to work to find these moments," she adds. Chopra remembers a lesson she learned from her acting coach that helped her adapt to her character. "He had said, 'You whatever. Playing a character is like finding a Venn diagram – where one circle is you and the other is the character you play. Wherever they intersect, that is your portal into the character.' When I am playing the character of Anita, I use this vision. He is in a state of confrontation, but what happens to him when he has nothing to prove to the world and no more battles to fight," Chopra explains.
While Chopra knew the fourth installment would serve as a conclusion for the family sitcom, it came as a surprise to Navlekar. "I found out in the middle of the show [that the series is ending]Navlekar says that she can see her character in all stages of life. Chopra, however, hopes to see What the Folks as a film on OTT someday.