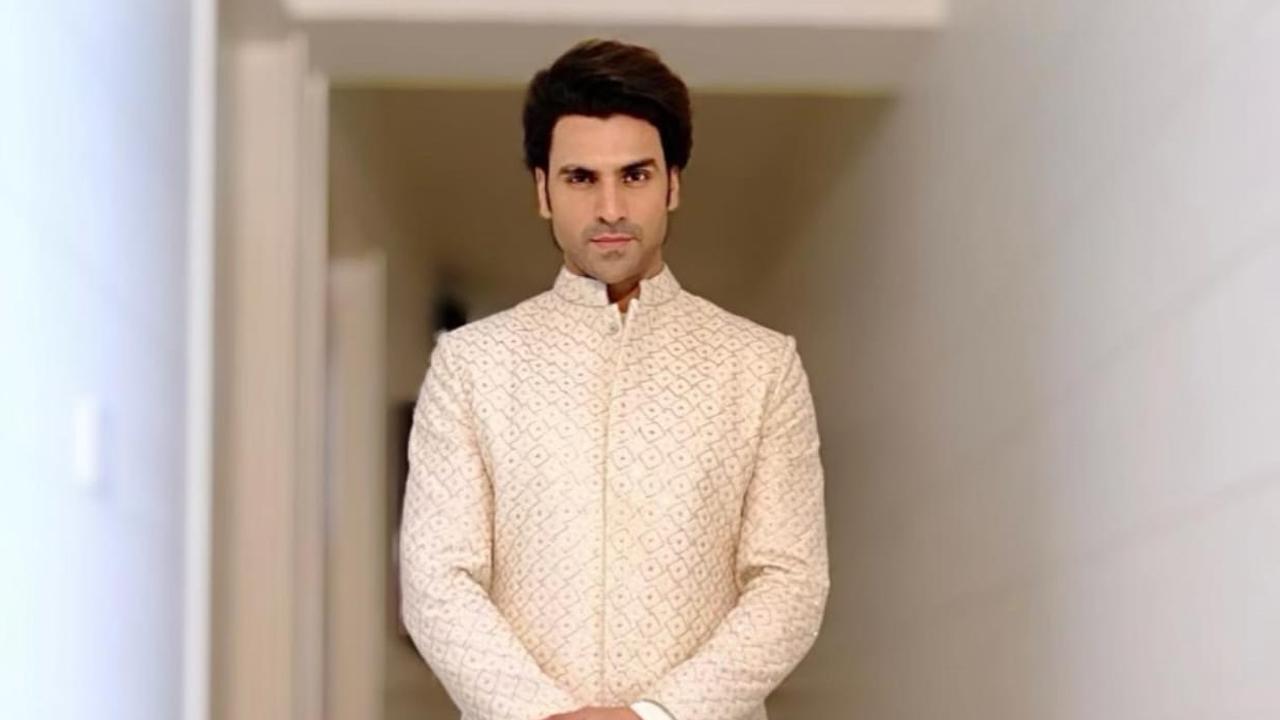 The festival of lights is around the corner and as always, men have limited options for styling as compared to women. fret not, for Vivek Dahiya Here's to round up the fashion goals for the festive occasion of Diwali.
Vivek's style is elegant yet timeless and this beige gold sherwani can be the perfect choice to accentuate your look for Diwali.
Vivek says, "I like to go easy with my outfits and choose clothes that are eye-catching and look good. I love subtle colors and simple designs that are easy to carry and look elegant at the same time. Huh."
Designers Jigar and Nikita say Indo-Western is the way to go this Diwali. On creating this outfit for Vivek, Nikita shared, "We chose to go with a cool look yet have a substantial silhouette to his outfit. It has a nice Indo-Western twist that oozes sophistication. Vivek Conveys grandeur and elegance."
The ensemble features thread work embroidery on a solemn fabric to create a textured surface design that brings an air of celebration. The perfect combination of comfort and style. Looks perfect for Diwali!
Also read: Vivek Dahiya: Playing a real life character was always on my list