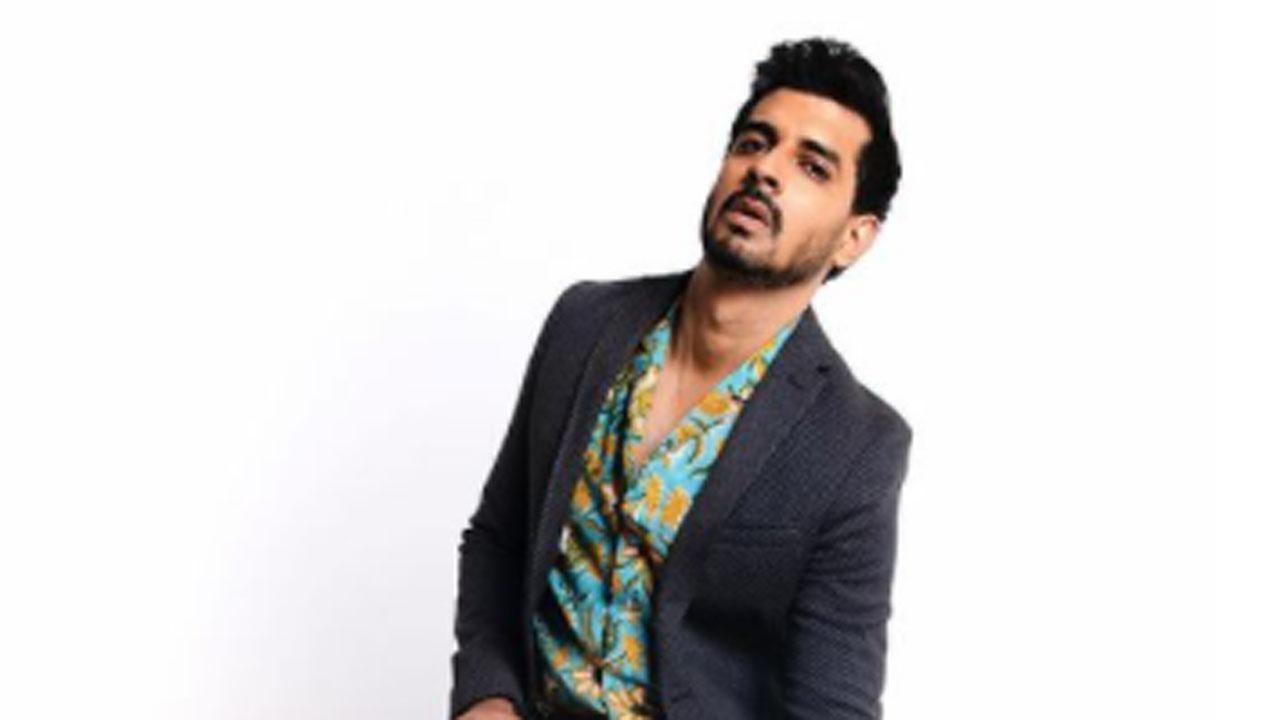 Tahir Raj Bhasin has had the best year of his career so far, as his performances in Yeh Kaali Aankhen, Loop Lapeta and Ranjesh Hi Shahi are being rated as the best acts in the digital space in recent times! These three projects have been voted with high ratings by the audience, making them huge success stories. The unanimous praise for Tahir's talent on screen means that he joins an elite list of actors who have dominated the digital space with their craft. Of course, Tahir is excited about the purple patch of his career.
The versatile actor says, "It is unbelievable to be among the top actors in the digital space. As an actor one can only try to give the best possible performance and continuously improve his acting skills but success for an actor always depends on how and how the audience appreciates the acting. Today, because the audience and media have loved me so much as a romantic hero, it has resulted in such things being said about me. ,
He further adds, "From a stage where I had made a hat-trick of releases as Ranjeesh Hi Sahi, Yeh Kaali Kaali Aankhen and Loop Lapeta, today I have a hat-trick of hits because of these projects and my career graph. Goli Mar Granted, I am going through a purple patch in my career, no doubt about it and I can only work hard to enhance my reputation as an artist who excels at every opportunity.
Tahir wants to be known as an actor who can be trusted for any role! He says, "I want to be an actor who can do whatever. I don't want to be limited by genre, roles or release platform. I am an artist first and will always be an artist. Digital in 2021 and early 2022 The space has seen some of the most outstanding performances and I am thrilled that my performance is one of the best. It has always been my intention to be one of the best actors in the country and I want to stay focused and focused on that goal.
,