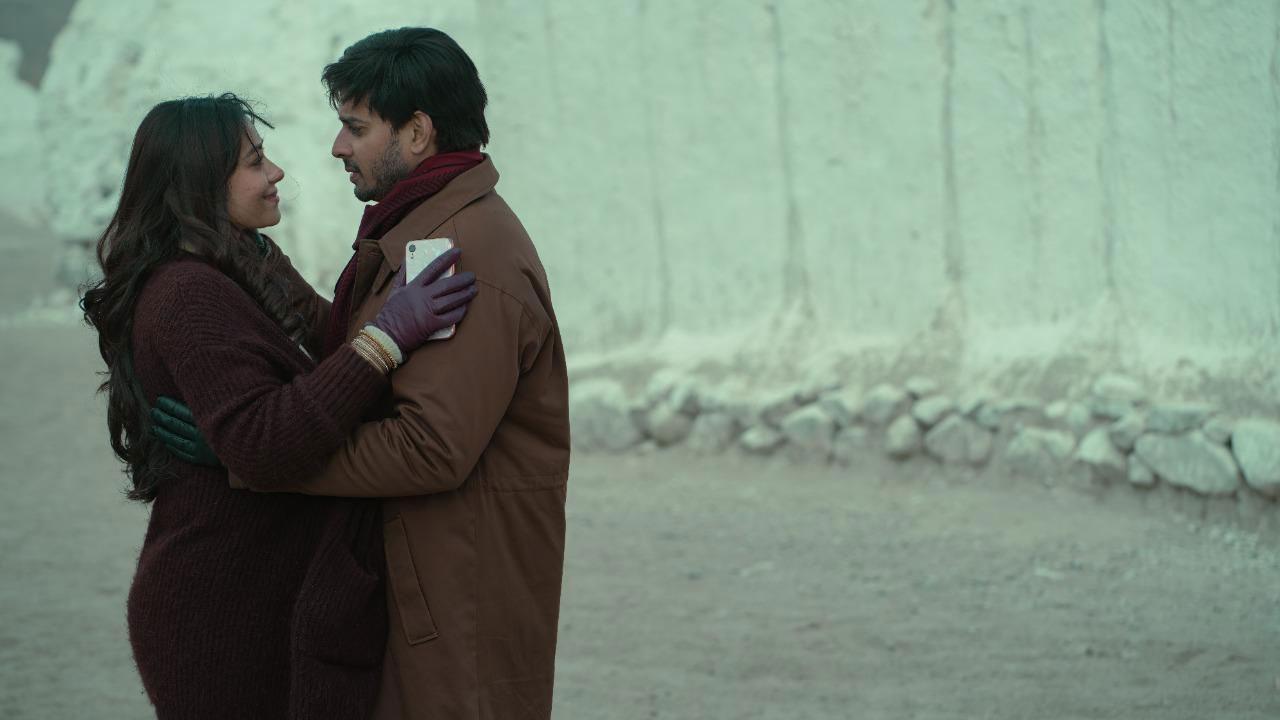 Netflix's enigmatic romantic thriller Yeh Kaali Kaali Aankhen is a gripping film. Starring Tahir Raj Bhasin, Aanchal Singh and Shweta Tripathi, it is packed with action, thrills, drama, romance and sizzling chemistry. In this tale of a fascinating love triangle, Tahir is seen receiving the affection of two beautiful ladies in the series.
Yeh Kaali Kaali Aankhis brings to its audience genuine, powerful and unfiltered performances. The characters portray a wide range of emotions, from love to jealousy and violence to passion. But what sets the show apart is not just the story or the spectacular performances, but a gender and power dynamic that is rarely seen on screen. Bhasin, who has always embodied the alpha male characters on screen, is seen essaying the role of the naive and almost meek Vikrant at the mercy of the powerful femme fatale Poorva. While this inverted chemistry is extremely interesting, it also comes with its fair share of challenges.
Talking about playing the role of Vikrant in this equation, Tahir Raj Bhasin said, "In the past, I have always played strong characters, be it Walt in Mardaani or Derek in Chhichhore, so playing the role was an interesting challenge. . Of Vikrant who is often humble because of his circumstances. This especially shows in his conversation with Poorva as he faces moral dilemmas regarding his situation. It was a great experience working with Aanchal and creating tension between the two."
Watch Tahir Raj Bhasin and Aanchal Singh bring something unexpected to your screen with their unparalleled chemistry, equation and more.
,