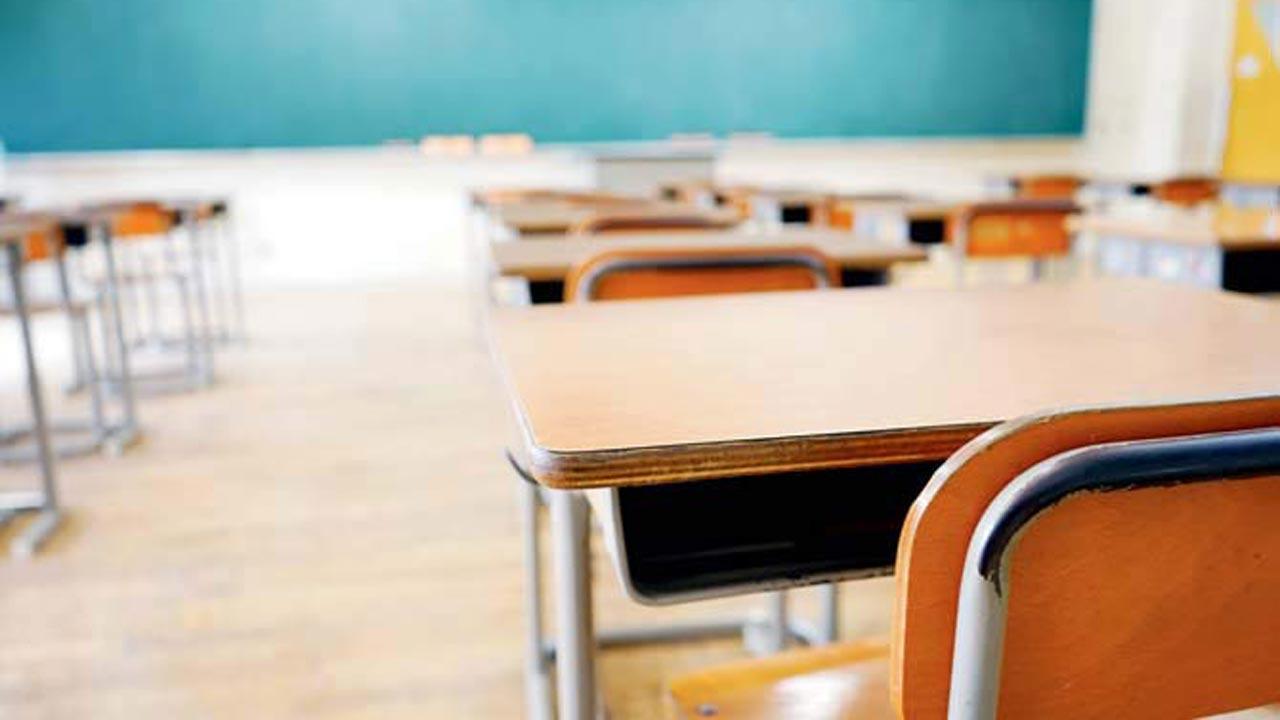 With our world being affected by COVID-19, students are also facing the brunt of uncertainty and turmoil. It was disappointing to see that the students' protest against the government's decision to conduct offline exams turned violent at some places and the police had to resort to lathi charge to disperse these youths.
Here, we must shed light on why protests turned violent and the need to teach youth that protest, statement making, indicating dissent can be effective without violence.
Whether implicated in violence by social media or incited by other means, it is important that these students learn that breaking glass panes of buses or desecrating and destroying infrastructure is not part of the protest, it is a crime .
That is why it is so important for the followers of a political party to behave with discipline that the followers run face to face on our streets and target the commuting
basic infrastructure.
It is important to convey the message that when there is dissatisfaction, communication is the way. Anyone can hit the streets, but if necessary make a strong point by walking through groups or with banners. If you want to make your point, have a responsible representative to engage with the authorities.
We also need to blunt the negative effects of social media, because now much of the narrative is shaped by social media, which is peaceful and influential, while violent is only counterproductive and closes the door and your options.
And they also need to learn that the decision may not always be what you want but that another wave of violent protests cannot and should not be started once again. We want students to learn these lessons in the classroom of life.