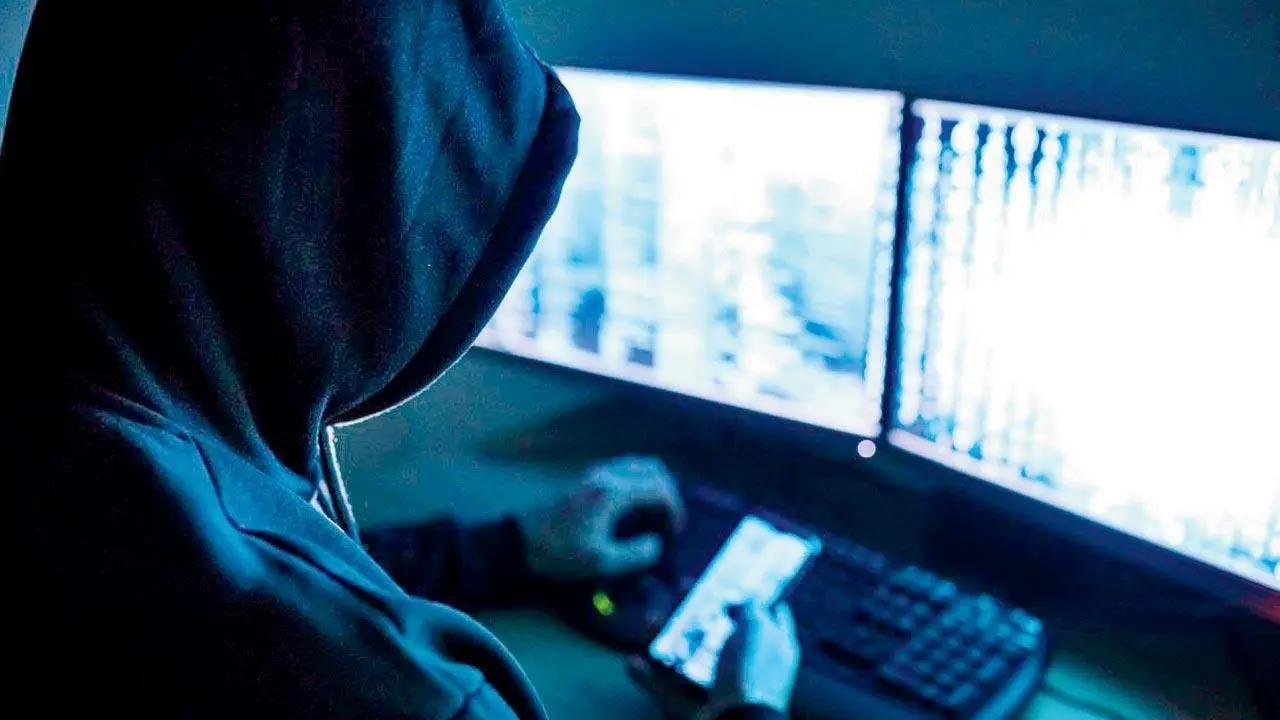 The Cyber ​​Cell of Mumbai Police (North Zone) has arrested a 29-year-old man who, along with three others, was duping people in Bollywood on the pretext of getting deals with OTT platforms.
Cyber ​​police also arrested a person on the complaint of a filmmaker who was duped of Rs 48 lakh between December 2020 and June 2022. He was hoping for a deal with the OTT platform for two of his films.
An elaborate plan was made with the so-called "contacts" and the producer was getting stuck in the web. Fake letters, suggestions to cast some actors and not others… Bad tricks were widely spread, so that the target would run away with a fair amount of cash.
Here, it is clear that thieves devise their modus operandi to keep pace with the times. The growing popularity of OTT platforms means that fakers will now use it to spend money on the pretext of people watching their movies on these platforms.
Verify and recheck each claim. Eliminate middlemen as much as possible, but it may not be possible every time, as the entire Bollywood ecosystem works in a certain way. Beware of red flags and constant demands for money even if nothing worthwhile.
It is also important that one checks the names through the internet of the actual officials of the platform or actually finds a number and checks with them whether they know this 'middle' person or have issued letters Or have any information about a movie platform.
Be cautious, be skeptical and be especially careful, not crazy. This can keep you from getting trapped.