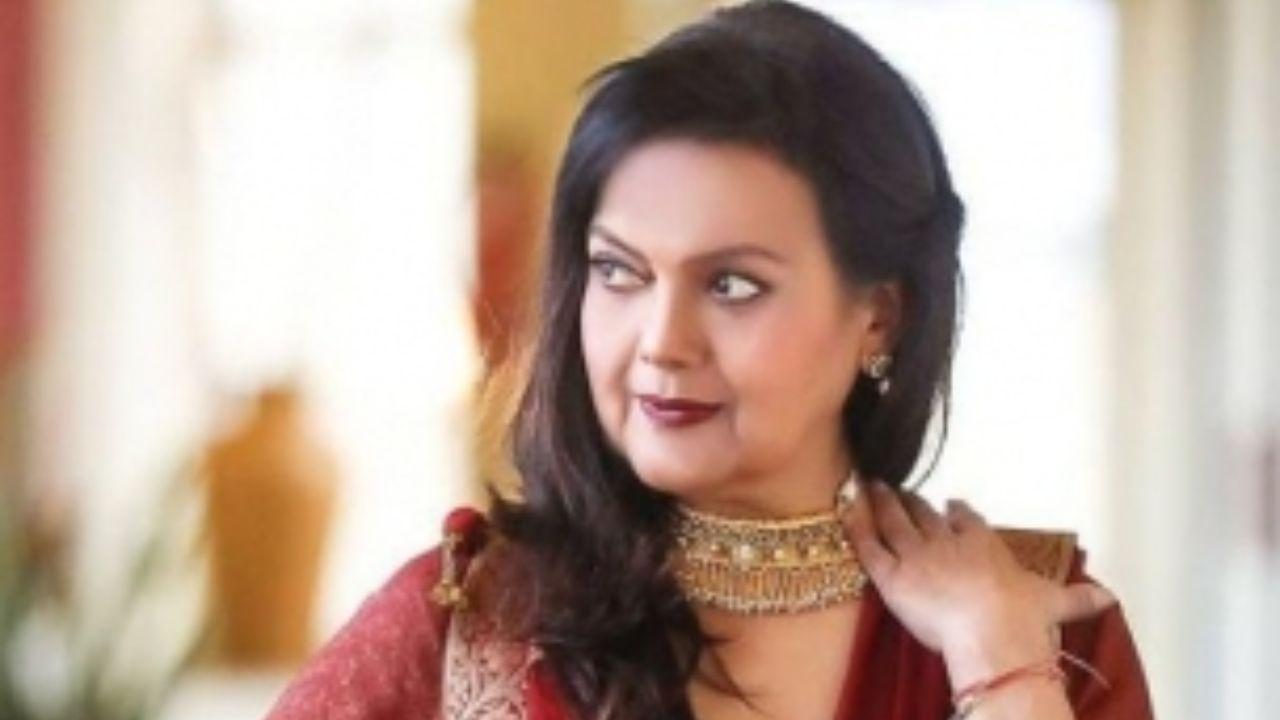 film and television actress Sushmita Mukherjee Opens up about his role in the new show and how he adapted to the character and its Banarasi dialect. She said: "Being a Bengali from Bundelkhand, I also speak a little Banarasi, so when I was offered the role, I didn't find it challenging to speak Banarasi, as the show is set in Banaras, so I was able to adapt." character and spoke easily."
Also Read: Sushmita Mukherjee Bua Is In Pain Now?
Sushmita has been a part of many films and TV shows. He did films like 'Dil To Deewana Hai', '1920 London', 'Mastizade'. `Kya Kool Hain Hum 3`, and many more. She also appeared in daily soaps like 'Kahin Kisi Roz', 'Kavyanjali', 'Balika Vadhu', 'Ishqbaaaz', 'Dosti Anokhi'. She further added: "The character of Rekha that I am portraying is quirky and unique, and I am extremely thrilled to be working on this show as it includes many different elements that will delight the audience. I am sure That the audience will love the show." , and I hope they do and popularize it."
Read also:,'Kya Kool Hain Hum 3' shooting wrapped up
The show Meri Saas Bhoot Hai is the story of a girl who always dreams of having a caring and loving mother-in-law but after marriage she finally finds out that her mother-in-law is a ghost. It is a mix of comedy and drama.