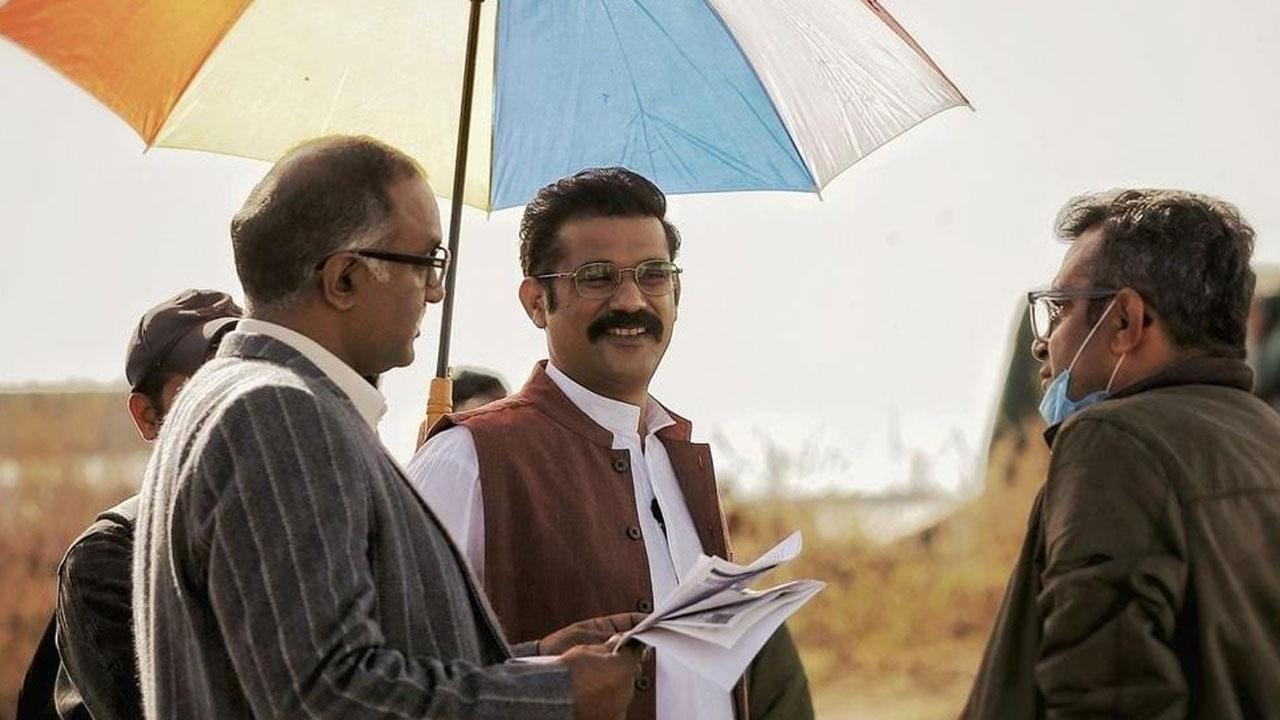 Sohum Shah was seen as Bhima Bharti in 'Maharani' Season 1. Soham says, "As mentioned earlier, Bhima Bharati has been a game changer for me. This larger than life character is known for his on-screen personality, aura and impactful dialogues. Since I live in a small town I belong to Bhima, so I have grown up watching such characters in films. So I have lived my dream of playing such interesting roles on screen with Bhima."
Sohum is reportedly shooting for 'Maharani 2' at different locations. Apart from 'Maharani 2', the actor also has Reema Kagti's 'Fallen' in the pipeline.
From genre-bending political drama to gripping storyline to Huma Qureshi's act, the series shows you how Rani Bharti leaves her footprints in a world she was unaware of.
Maharani takes the adventure up a notch with a formidable cast of Huma Qureshi, Sohum Shah and Amit Sial. With stellar actors coming together for this one, there is bound to be fireworks every time they appear on the screen. While Huma Qureshi will leave you mesmerized with her picture-perfect act, Soham and Amit's powerful screen charisma and strong, impressive performances will keep you hooked to the screen.
Maharani marks Subhash Kapoor's debut in the OTT arena. After creating magic on the big screen with several hits, Subhash Kapoor as a producer comes up with yet another story that will enthrall the audience! The story traces the turn of fate of Rani Bharati, showing how she is thrown into the turbulent world of politics and the power with which she faces many obstacles. With such an engrossing storyline, Maharani promises to be an engaging watch with a well-structured screenplay.
,