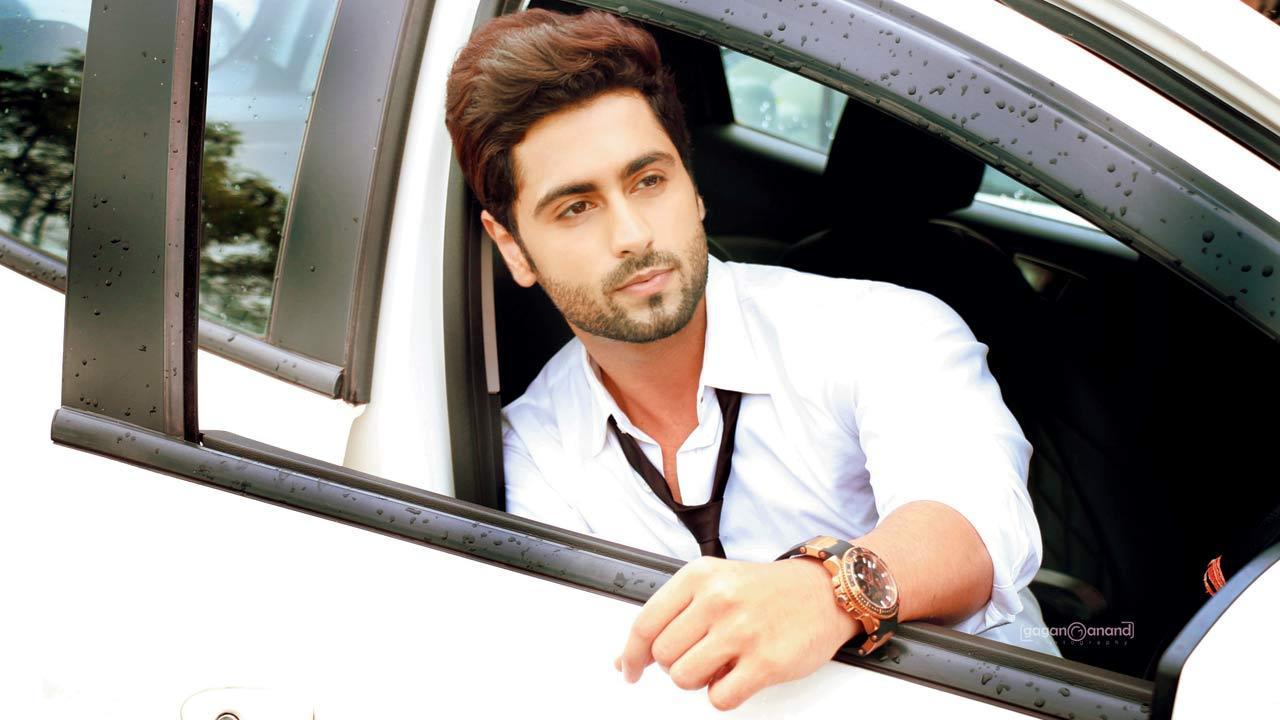 One superpower you want to possess?
The power of time travel.
One thing you would never share?
my home.
Your guilty pleasure movie?
specialist [1994],
What is it that you cannot do?
I can't handle the negativity.
Who do you turn to when you are sad?
my guitar.
Your best asset?
my height.