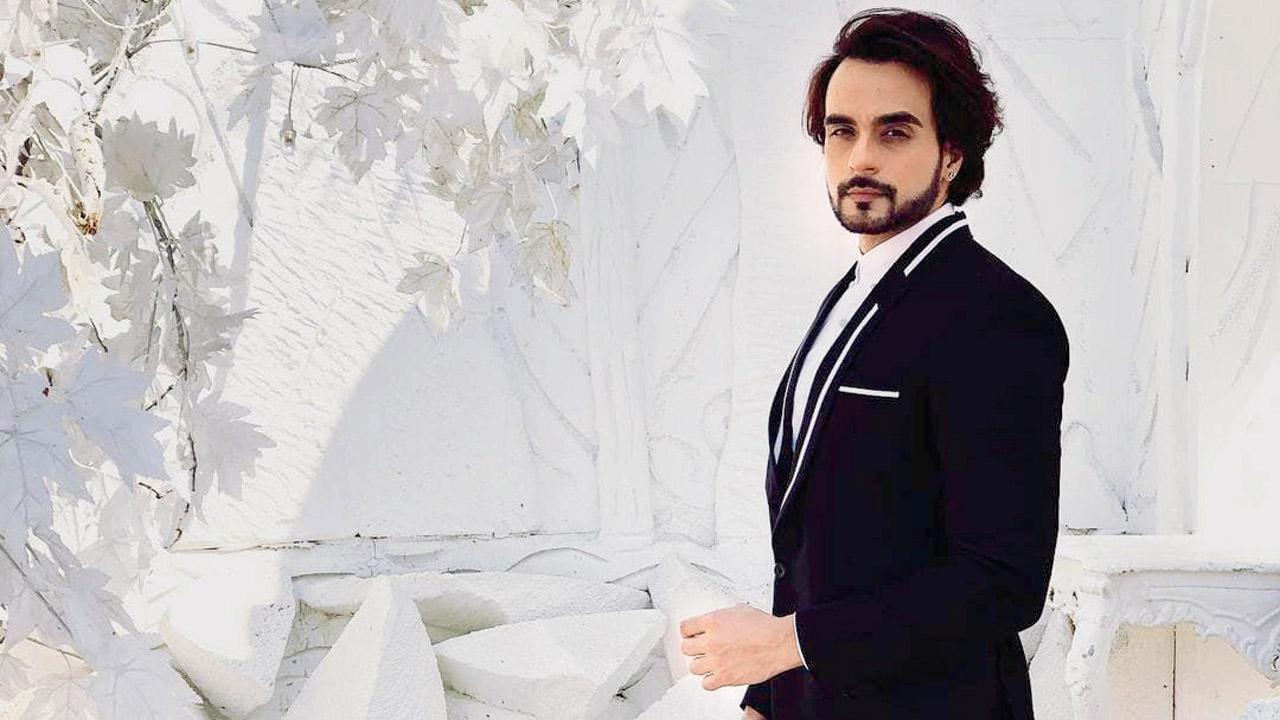 One thing you would never share?
Chocolate.
Your best asset?
Eyes.
What is it that you cannot do?
indoor scene. I'm uncomfortable [doing] those scenes.
Your Celebrity Crush?
sushmita sen
Who do you turn to when you are sad?
My mother.
When you meet someone what is the first thing you notice about them?
How they talk and their scent.