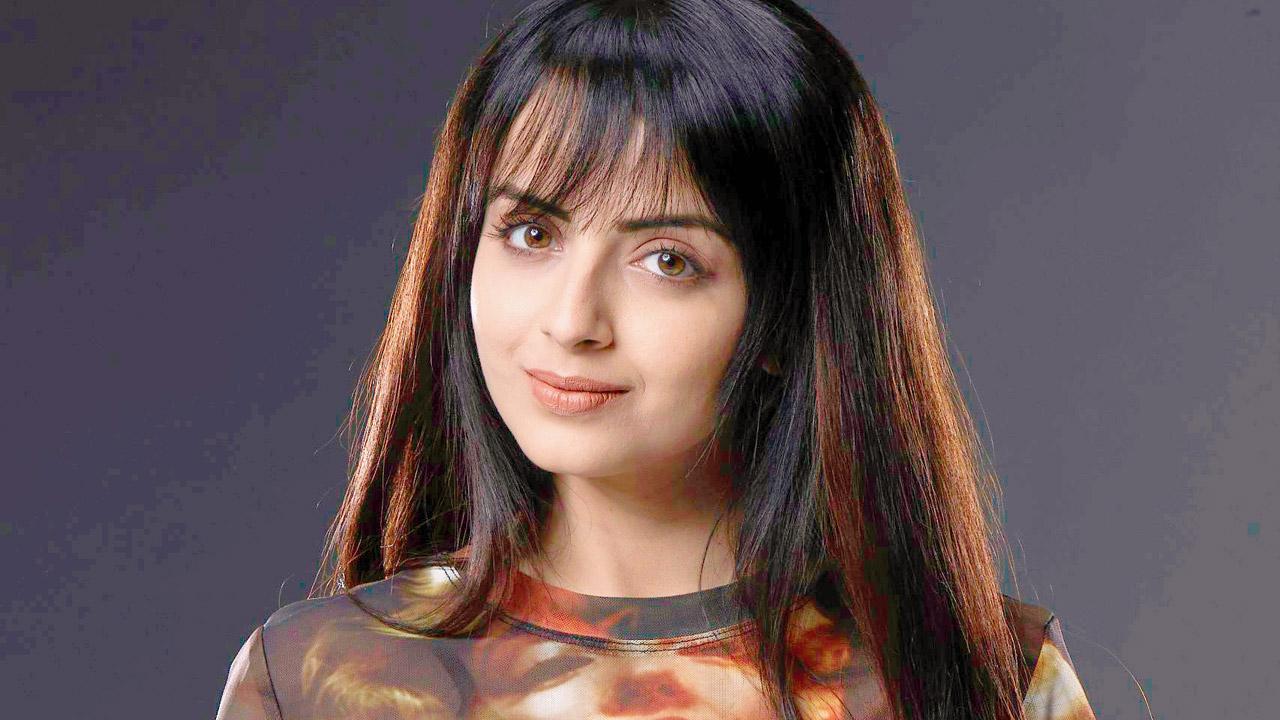 She stole hearts as the goodie-to-shoes bahu in the daily soap. But the time has come for Shrenu Parikh to drop that image and embrace realistic characters. Acclaimed after his first Gujarati digital outing Kshadyantra, the actor will be seen playing the role of a serious crime journalist in the third season of Hungama Play's Damaged. Talking about Parikh, when it comes to posing for scripts when she first reads, wants realistic roles and why she will never leave television.
You have worked in different languages. Is the way of working in Hindi television very different from that?
I love Marathi cinema and drama and would like to do something in Marathi soon. The Gujarati OTT industry is booming. I consider myself lucky that my show Kshatriya was well received. Every industry and language has different flavors, which I want to explore.
What convinced you to come on board in the third season of Damaged?
Story of the series and my character of Shanaya [were the reasons I took on the project], When I was told about it, I found this character challenging. It didn't take me long to persuade.
Did you study crime journalists before playing one in the series?
I have seen journalists and journalists for a long time. I have friends in the media, and since I've always been good at people watching, it just got easier for me. I have realized that this is not an easy profession. The kind of pressure to face – meeting deadlines, shining among so many people – can be difficult. There are many instances where a journalist risks his life to hide the truth, which is a motivation.
You sport a whole new look in this show.
I needed to drop my Indian avatar for this role, and need to come closer to the way I do in real life. Being styled in regular clothes was a refreshing change.
Do you dress differently when you go to audition for web shows as compared to TV?
I can wear clothes with my eyes closed for television auditions. When I auditioned for this role, I had no idea what the character would look like. I didn't have a wig during the look test and my hair was blowing out. They [stylists on the show] To give the desired look to my character, I cut my hair.
According to you, what qualities should television have from OTT and vice versa?
TV should adopt the realism shown in web shows. [Television shows] Sometimes it is lacking. [OTT platforms can aspire to have] The flexibility that TV has as a medium. As TV actors we are seen every day, but still, we have the power to pull the audience together [the next] Day.
Aren't you bored playing the quintessential bahu on TV?
Honestly, I do, but everyone does. This is my home ground and I will never think of giving up television. Like writers, actors also experience creative blockages. But that's what television teaches you – getting up the next morning and doing the same thing but in a different way. You just have to get over it.