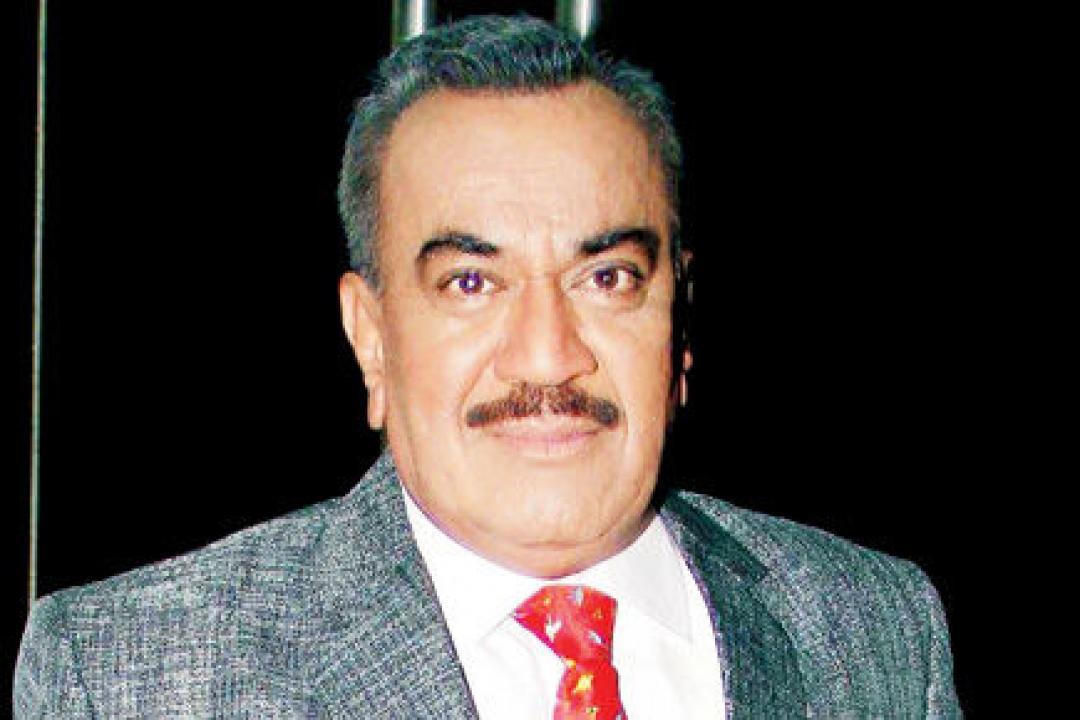 CID's ACP Pradyumna, Shivaji Satam talks to mid-day.com as he plans a trip to Ranthambore and Tadoba that will blow your Monday blues away! Join him on the ride.
where are you going today?
Ranthambore and Tadoba are two of my favorite destinations.
What's in the itinerary?
Tiger Spotting. Just book a 3-hour safari and enjoy the ride in the open jeep, you have a guide who will show you the best that wildlife has to offer!
what's on the menu?
Try the local delicacies readily available at your hotel.
Your sweetest memories with friends and family…
I love visiting these places with my nieces and grandsons. The joy of experiencing it yourself cannot be described in words, rather than seeing the wildlife on National Geographic and Discovery. We usually take a train from Bombay Central and it is just a few hours ride to Tadoba. Ranthambore is beautiful too, I hope people explore more of these Indian destinations!
What are you packing for the trip?
Just pack some comfortable clothes and enjoy your vacation in the hills amidst nature.