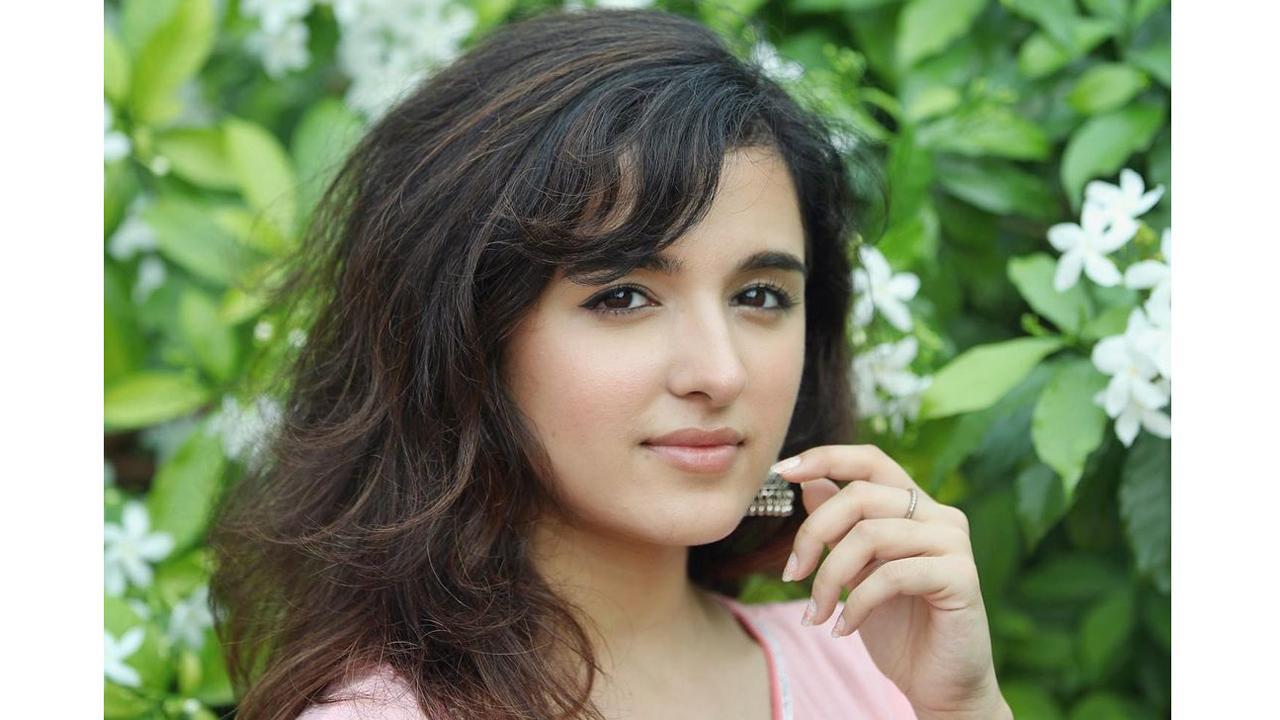 As India celebrates its 73rd Republic Day today, singer and actress Shirley Setia joined mid-day.com for an exclusive chat.
What are your thoughts and memories about Republic Day?
I remember eagerly waiting for Republic Day with my family and watching the flag hoisting on television. Seeing everyone gathering on the ground with such high fervor, ready for the flag hoisting and march post that had an infectious energy, one could not miss.
Importance of constitution
The constitution is the center of everything. Without a set of rules it would not be possible for a society to work together in harmony.
A patriotic song or dialogue that gets you emotional?
The title track of Rang De Basanti has to be one of my favorite songs. The entire film apart from the songs and the message it sends definitely makes it a classic. There are many more favourites.
,