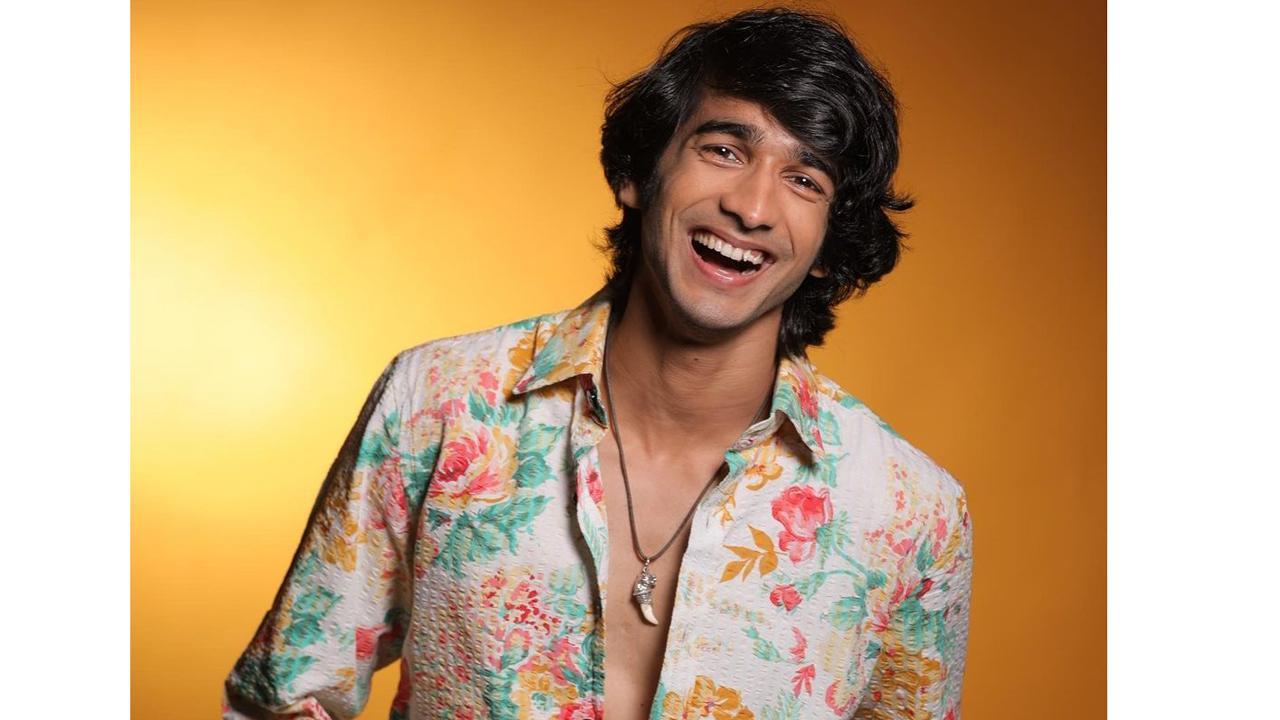 Shantanu Maheshwari, who has performed in global shows like 'America's Got Talent', is delighted to see the growing popularity of Asian artists across the globe. A self-confessed K-pop fan, the actor speaks volumes about his love for the genre.
Your thoughts on the growing popularity and K-pop wave of Asian artists making their mark around the world?
The internet has successfully broken down many barriers around the world to catch a glimpse of global content, and with this, K-pop has certainly made a strong mark as their music is being widely consumed these days. Is. I myself love listening to some K-pop bands especially their dance numbers which are so catchy! His music videos are very different and give a larger-than-life feel to his music. The kind of colors they use in their videos are so vibrant and bring an amazing vibe! I also love the confidence with which they display in all their music videos. I love listening to their music, so yes, I'm glad I was able to make an association with K-pop and it's great to see how well they are being received all over the world.
What are your favorite K-pop groups and songs that you would like to perform for your fans?
My favorite groups are BTS, NCT127, Super M, Super Junior, Black Pink, I listen to their music. I am hooked on BTS songs like Dynamite and Butter.