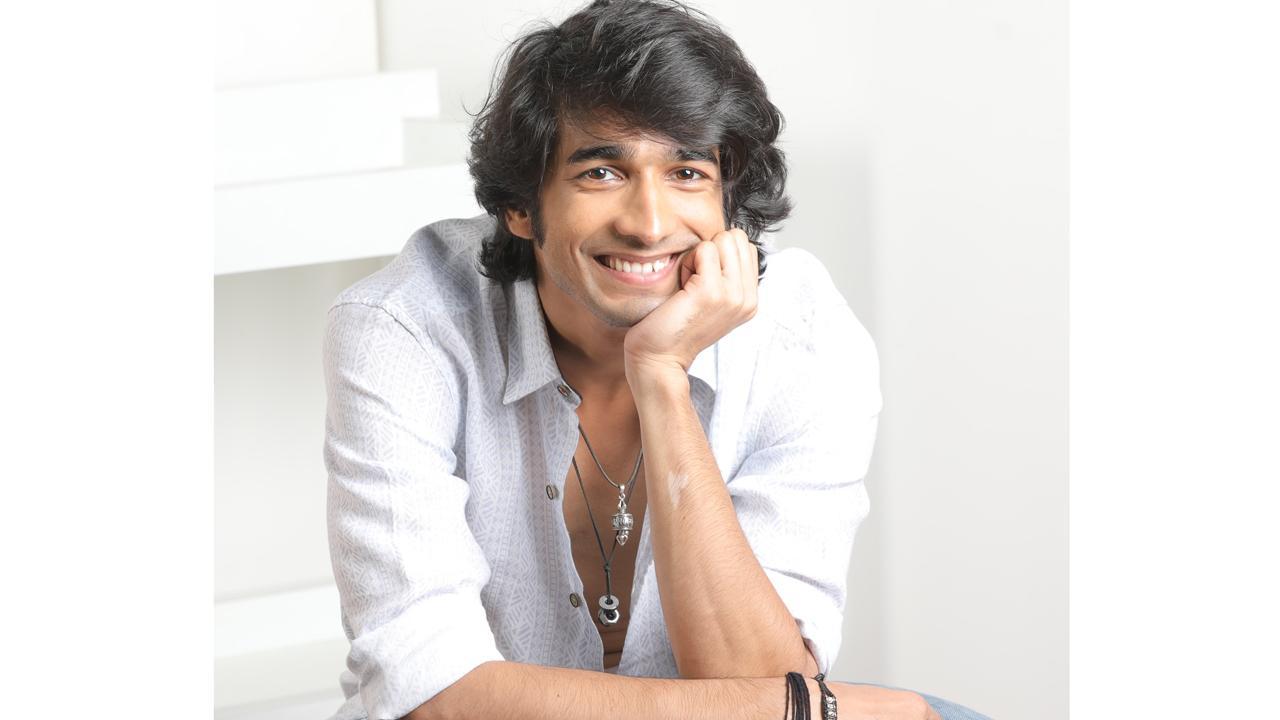 Actor Shantanu Maheshwari, who became a household name with Dil Dosti Dance, makes sure he stays in touch with his first love-dance. After participating in Indian and International competitions over the years, Shantanu explains what it takes to become a professional!
How do you keep yourself fit as a dancer? Any particular workout and diet regime that you follow?
While dance is certainly a way for dancers to stay fit, over the years I have realized that there is a lot more on the fitness front to give dancers the fitness level that we need. That's when I kept in mind my fitness regime which has helped me in shaping a healthy body. From various body weight exercises/calisthenics (with or without additional weights), adding in some yoga exercises, cross fit training and sometimes elements of parkour and gymnastics have been incorporated into my fitness regime. Over time I started to realize how important it is for me to maintain a good fitness level to ensure that I can dance for long periods of time. I also started exploring different elements of training that helped me build a better physique and also helps me push my limits at best.
Why do you think a dancer needs a structured fitness regime?
Dancers need to understand that we are no less than an athlete, so training like someone is very important. In fact in today's time and age every dancer needs a good fitness regime especially if you are looking at dancing as a fulfilling career. You'll need stamina and high-end fitness levels to endure long hours of rehearsal, body wear and tear when rehearsing for competitions that require rigorous levels of dancing. An equal amount of importance should be given to a fitness routine planned along with a structured diet. Not many people are much aware of it, but pairing the right kind of foods with well-researched exercises is essential for any dancer to sustain injuries that can occur during dance.
What advice would you give to aspiring dancers just starting out?
To all the young dancers, I just want to say that in order to be able to dance for a long time, it is necessary to focus on the right diet and fitness routine. Plus, when you're younger, you don't think about injuries because your body is still searching for movements and it eventually heals very quickly. While at the same time it is very important to keep working towards building strength, so injuries can be avoided in the future so as not to miss the big opportunities that come your way. We must also not forget that in order to maintain a healthy body that dancers require today, to maintain things like injuries that come as an integral part of being a dancer, we need to stay in the best health possible. is required. Our bodies need to be strong and fit to endure it all, and this can happen only if we prioritize our own fitness level. Even small aspects of dancing like wearing knee pads while dancing, wearing shoes at all times while dancing are essential so that you can dance correctly.