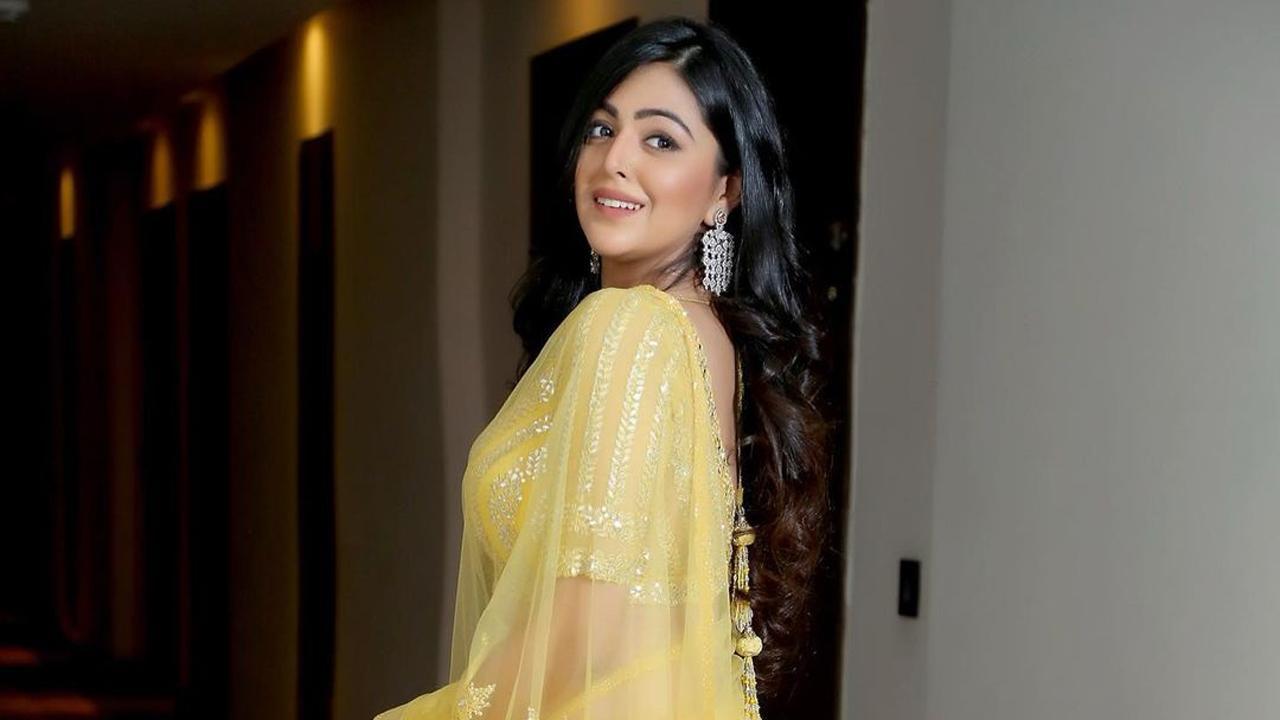 Shafaq Naaz is a true Mumbaikar. Be it sipping tapri tea at Colaba's cafe, she loves it all. Read on to find out more!
Vada Pav or Pav Bhaji?
Vada Pavi
Rickshaw or Kali Peeli?
Rickshaws because they are fast and are like mini-helicopters that can take you anywhere. You don't want to get stuck in Mumbai traffic!
Gateway of India or Marine Drive?
Marine Drive because you can sit and enjoy the sunset regardless.
Local train or best bus?
Trains! When I first came to Mumbai I lived in Chembur and I had no idea how far Goregaon and Andheri were. I would change the train at Dadar and then board the Western Line, it was always crowded. I didn't know you needed a separate pass for first and second class and got caught by the TC. I learned something new that day!
Tapri Chai or Sol Kadhi?
Tapri tea in small cups. I love roadside tea, it's amazing.
Watching a play at Prithvi Theater or a movie at Gaiety Galaxy?
Watching a play at Prithvi Theatre! I haven't been there for a while because of covid, but I love meeting so many people from the industry there.
Favorite place in Mumbai?
I love Colaba, old cafes and their menu. It feels like you are in the middle of the city.
Do you use Mumbai the most?
I try to speak in Marathi which sounds strange as I am from UP. I say 'Kai Jhala' 'Kai Paheje'
What do you like most about the city?
Whatever I have achieved today is only because of Mumbai. It is the 'City of Dreams', it is not a city, it is an experience and a feeling.