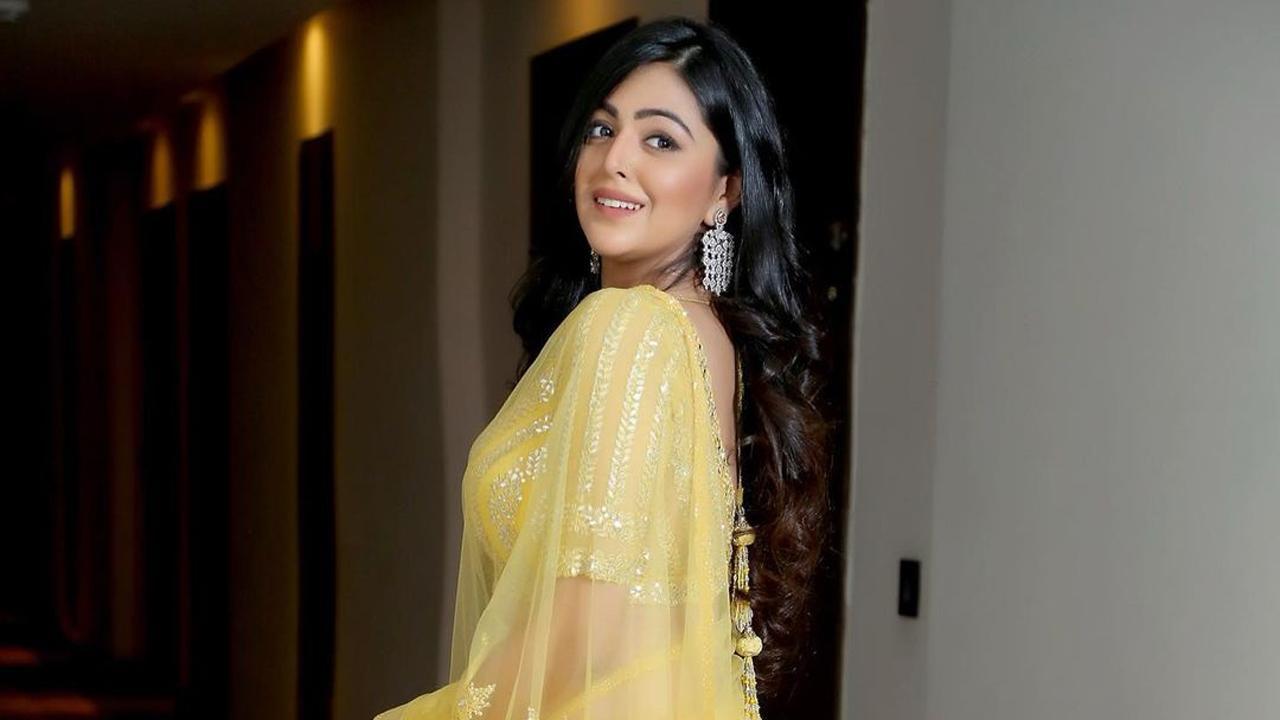 Here's what you need to know what's trending on Shafaq Naaz's playlist.
That song you're listening to on loop?
Lover by Diljit Dosanjh
Romantic songs that you can never get enough of?
Your eyes have compromised with the illiterate.
Party numbers that get you on the dance floor?
Ishq Tera Taddve by Sukhbir.
Hits what are you doing?
Aaja Nachle Se O Re Piya
Songs that make you emotional?
God around from Anjana Anjani, whenever the mind is sad, I listen to it.
A song that brings back precious memories?
My maternal uncle used to innocently sing 'Lakdi Ki Kathi' to me when I was little and I used to laugh because I loved it.
A song you can't understand but still love?
I am a huge fan of K-dramas and obsessed with their actors. They have amazing soundtracks whose lyrics I don't understand, for example the title track of Goblin. Of course bts, they use english in the middle but i really want to learn korean.
A song that tells you about T?
How simple does she look from London Paris New York