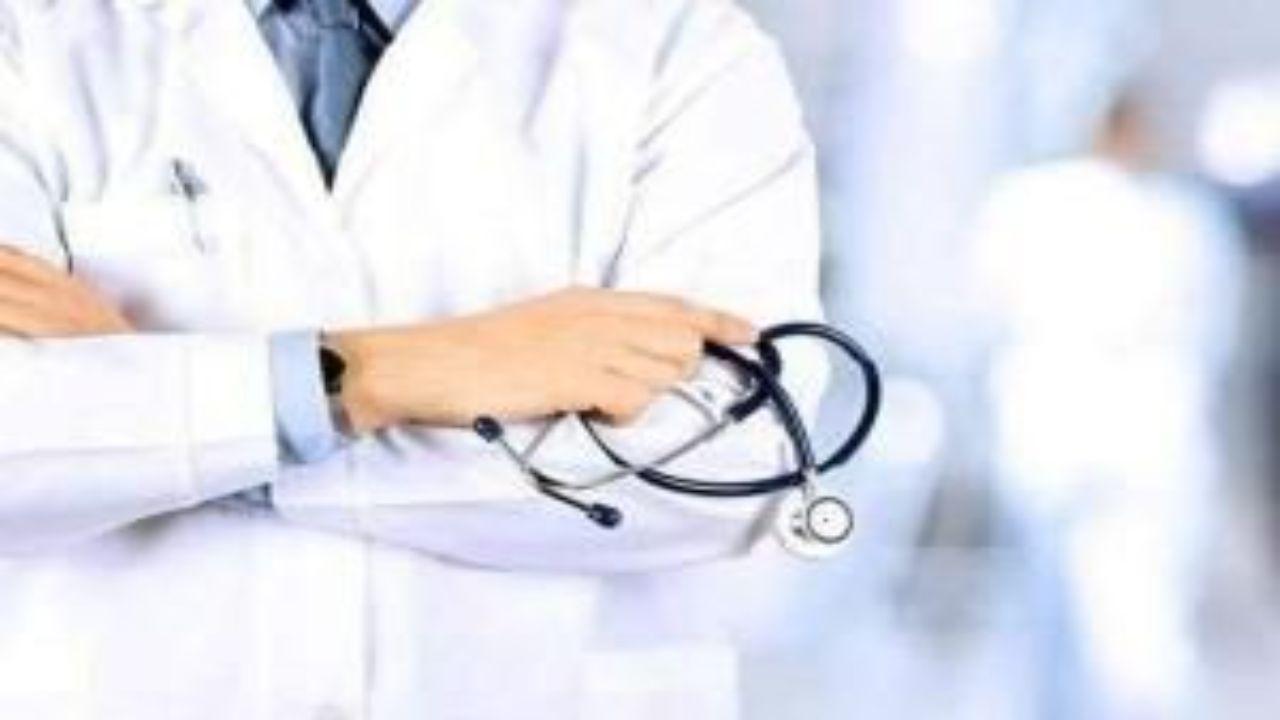 The Mira-Bhayandar Vasai Virar (MBVV) crime branch last month arrested a man from Kolkata for assaulting and robbing a doctor at his Bhayandar clinic. A report here said that the doctor has received 30 stitches on his head and is undergoing treatment at a private hospital.
Accused RS Khan met the doctor on the pretext of impersonating himself as a patient. Then he attacked her with cash and gold ornaments. The accused fled to many places in India before being arrested in Kolkata. Although this man is a history-sheeter, it could have been a one-time crime as well.
It shows how vulnerable private practitioners can be. Usually, the doors of private clinics are open, i.e. anyone can claim illness and walk into the doctor's clinic. They do not have the security that hospital facilities have. Patients have to wait in a line and are given direct access to the doctor. Fees are paid out to either the doctor or an attendant and the patient leaves. The culprit in the guise of patients is certainly a very worrying prospect. This is because there are some constraints here. Physicians cannot 'secure' their clinic. It is impossible to distinguish or distinguish a genuine patient and a deceiver with wicked intentions.
Our medical professionals have given us sterling and stimulating service during the outbreak. Their sacrifice has been enormous, with some sadly paying the ultimate price, as we continue our fight against the virus.
It is commendable that the accused has been caught in this case. Maybe doctors can consider an alarm system that they can ring in case of trouble, and surveillance cameras outside the establishment at the door would be helpful as well. The safety of our medical warriors in any and all capacity must be a priority.