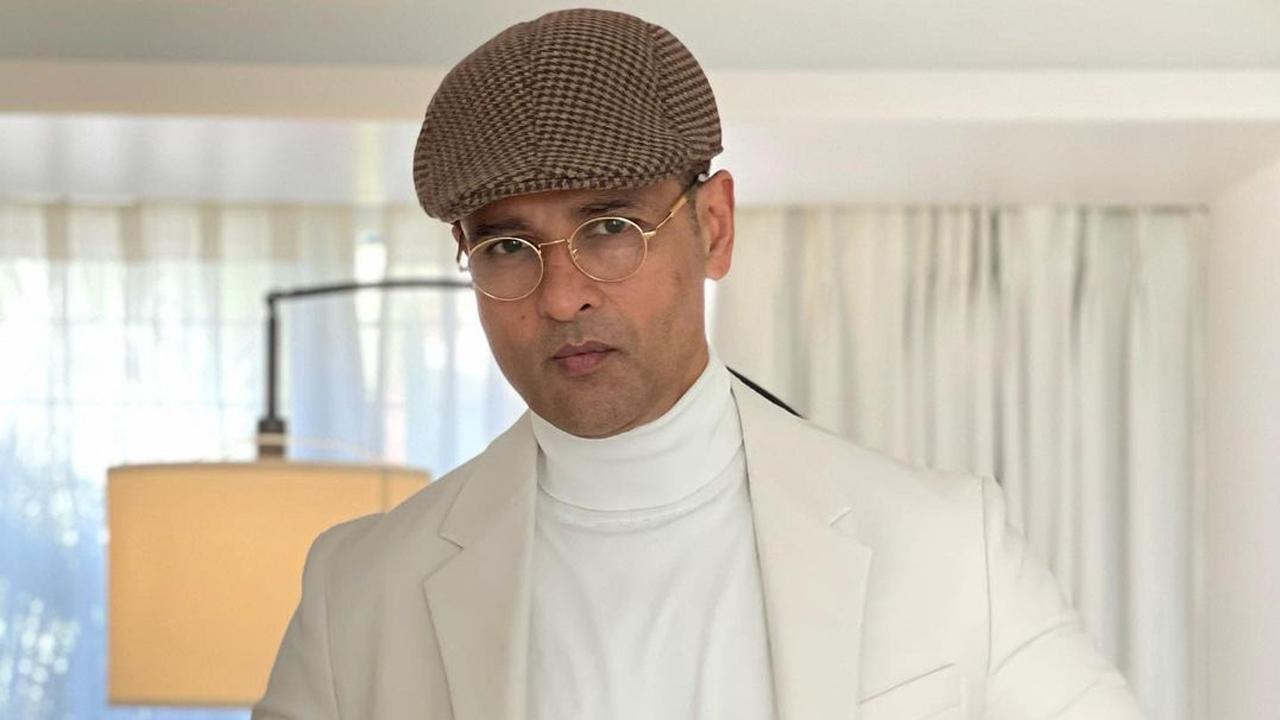 Rohit Roy talks to Mid-Day.com about his upcoming short film `Verse of War`, in which Vivek Oberoi, playing the role of a Pakistani Army officer, completes 25 years in the industry and more .
What was it that got you on board for 'Verse of War'?
When I read the script, I was shooting for Vikram Bhatt and as soon as I packed up I immediately called him and said that I want to do this film. The film is beautifully crafted and one of the best I have read in a long time. Full length feature films also do not get a chance to play such characters. I understand a lot of people would shy away from being a part of a short film. I've never been one of them. I think mediums can change but my job as an actor is to find characters that excite me. 'Verses of War' excited me as much as no other script in the last 25 years. I have said this and I repeat myself that this is my best work and if people don't like me in 'Verse of War' then I am not ready to get into this industry because I liked myself the first time. Is.
Were you skeptical about playing the role of a Pakistani army officer?
I was the first actor to be approached for this film and it is a challenge that I took up. At that time another boy was playing the role of an Indian Army officer, but when I was approached, I did not ask the director even once if I could play the role of an Indian Army officer. For an actor who has been around for 25 years, the whole challenge is to push the envelope and do something that he hasn't done before. It is a challenge to make the audience hate the Pakistani officer in the beginning and love him in the end. I hope people see the subtlety and nuance in the character. If people like me, it will be an award in itself.
How was it working with Vivek Oberoi again?
It was like Shabana Azmi and Naseeruddin Shah are coming back after 20 years for my film Rice Plate. Then you have Vivek and I coming back after 15 years of 'Shootout at Lokhandwala'. He is one of the most versatile actors, he is yet to get his due. In the shootout… I had most of the scenes with him and we had a strong chemistry. We have matured as actors and as human beings.
What was the biggest challenge in shooting a short film?
The challenge with short films in India is budget and timing, as there is no specific market or channelized distribution. He wasn't even sure if I would say yes. It is interesting that they want Vivek and he said yes. It wasn't a bad budget, but short films usually have a shoestring budget. The way we are consuming content has changed. I think Verses of War will be the floodgates for short films.
Does completing 25 years feel real?
It doesn't feel real, but it feels good because I'm a quintessential outsider with no backing and mentoring. My only mentor with self-respect has been Mahesh Bhatt. No one can claim to have contributed to my success or failure. With the kind of obstacles my brother and I faced, we still managed to carve a niche in the industry and continue to achieve the work we do. I am thankful for.
,