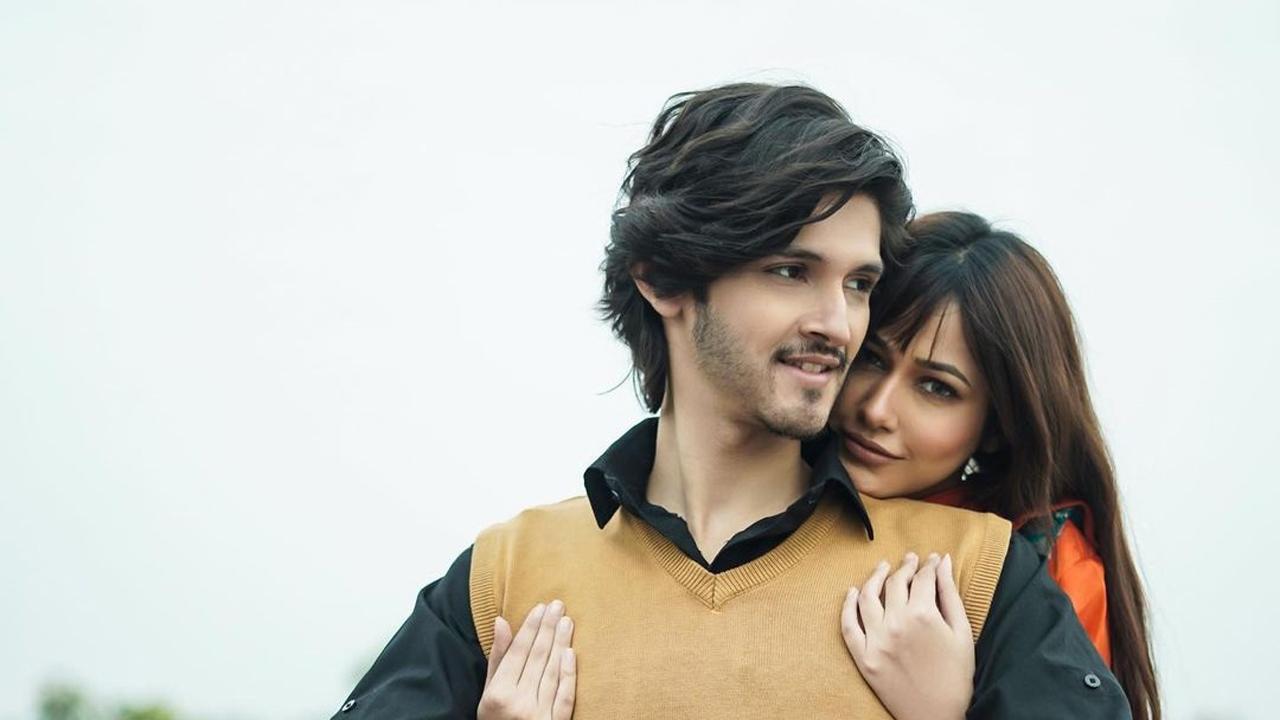 The music video is sung by 'Yeh Rishta Kya Kehlata Hai' actor Rohan Mehra aka Naksh and 'Sasural Simar Ka' Sameer Jubilee Barua in the music video 'Roka Roka'. Talking mid-day. The Com actor tells us all about the shoots in real life and his wedding plans.
What attracted you to the wedding song 'Roka Roka'?
When I was offered the song, I knew it had catchy lyrics. Usually it takes some time to remember the lyrics of a new song but this was not the case with this song. I shared the song with few people and everyone liked and related to it. The story of the video was also quite interesting. We shot the video in Patiala, as it is a Punjabi dance number. We shot the video on January 1 for which I flew from Goa. I am a workaholic and I started the new year with an exciting shoot, what more can I ask for?
What were the moments behind the scenes?
We shot in the streets and forts of Patiala. The funniest shot is the one where I dream that my girlfriend is getting married to someone else and a kid is calling me 'mama'. I liked that the song had comedy, romance and emotion. Usually the songs just focus on the lead pair but here we had the whole family and the dancers, it made for a grand package.
Are you a fan of Punjabi songs as an audience?
Being a Punjabi myself, I am a fan of such songs and nowadays almost every song has Punjabi lyrics, which are easy to connect with.
What is the best thing about shooting music videos as opposed to daily serials?
We shoot these videos in a day or two and they get released in a month or so. It is like a short film and shooting is hassle free.
What do you like the most about Punjabi weddings?
I love that people go out and weddings are grand! I love Punjabi weddings for the food, the beautiful flower decorations, playing the gana, they are always so much fun.
In real life, will you have a big wedding or an intimate one?
I belong to a typical big joint Punjabi family, so I am sure whenever it happens, it will be grand with all the traditions.