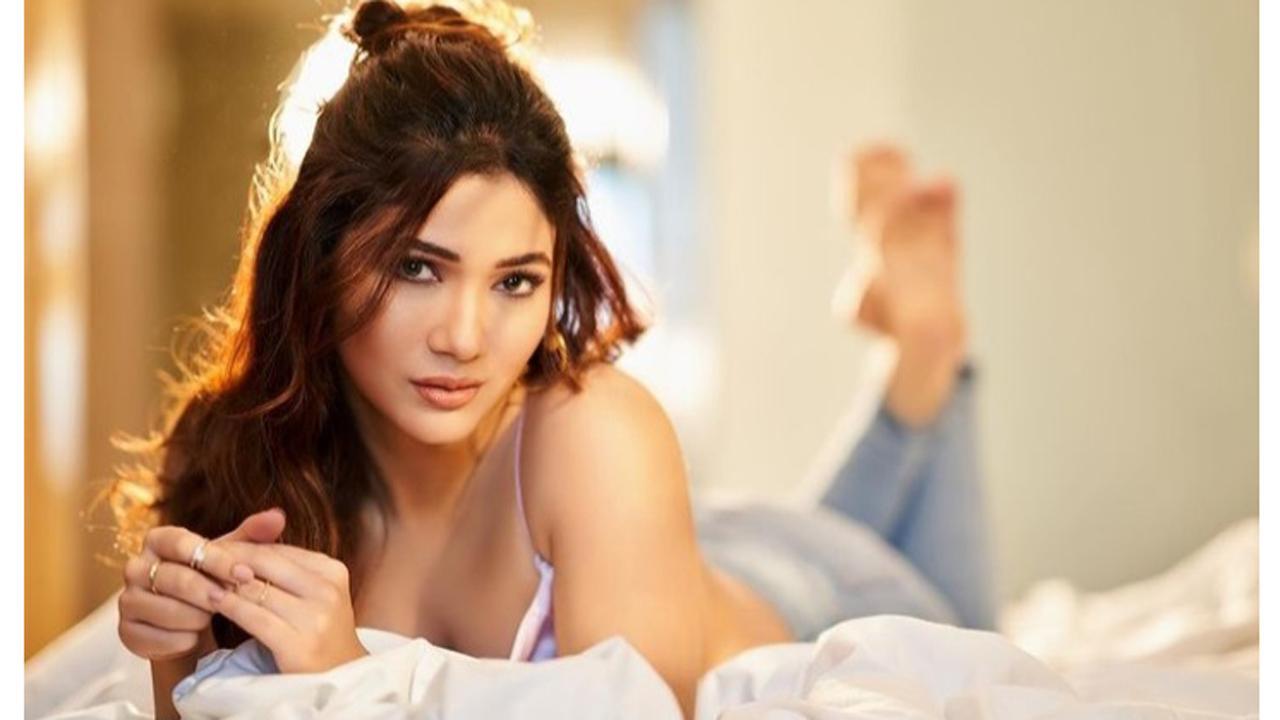 Mid-day.com introduces 'Celeb Rewind' where your favorite actors recount the things they remember most from their growing up years.
Joining us today is actress Ridhima Pandit, recently seen on Bigg Boss OTT remembering the memories of 80s and 90s
Ridhima Pandit: I miss the VJ culture of the 90s. We used to come home from school and could call the VJs, the numbers would flash on our TV screens and we could choose songs from the jukebox.
After school, we used to buy Pepsi Popsicle which was very popular among the kids of our time.

Also, I miss watching movies in single screen theaters while eating popcorn. Then we only had one McDonald's. McDonald's was just introduced in the 90s. Gen Z has everything ready for them, whereas these things were being offered in our growing up years so they were so precious.