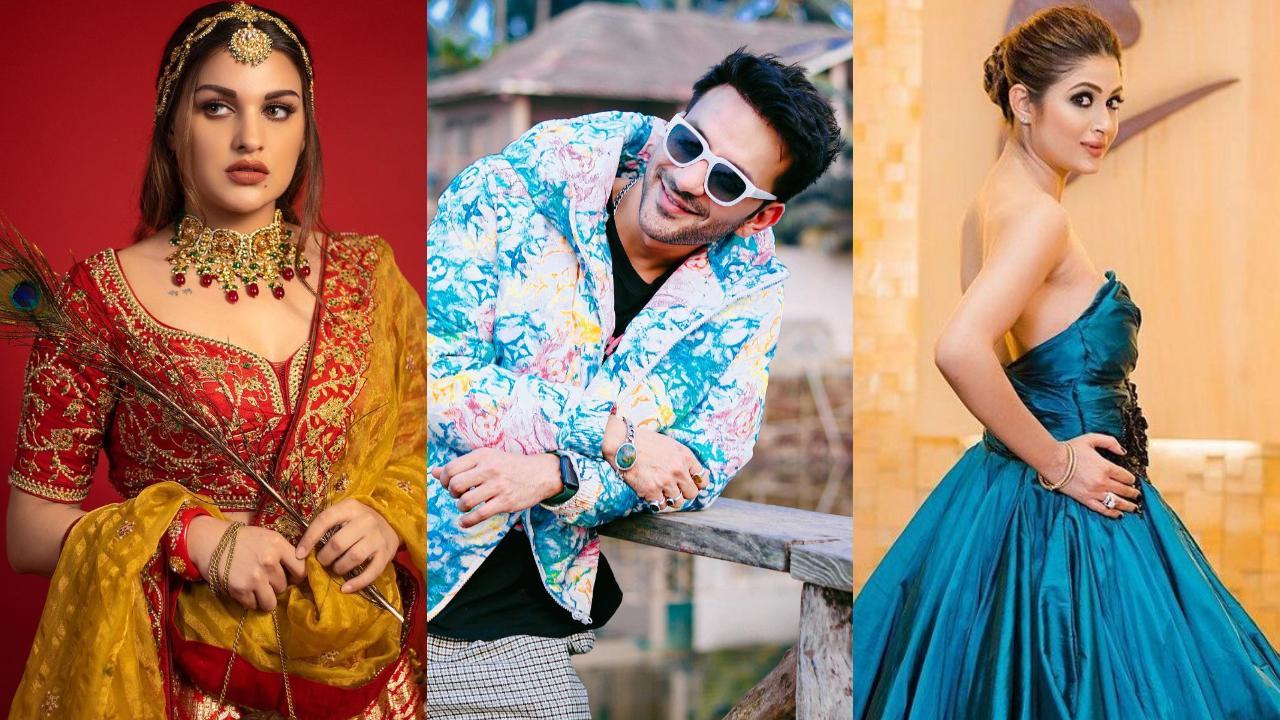 Every year on 26th January we celebrate Republic Day of India with great enthusiasm and pride. The day that marks the end of British rule and the establishment of India as a republic and independent state, Republic Day is a celebration of the unity, integrity and cultural diversity of our country. What we all have done as a child on Republic Day is watching the grand parade on Rajpath, now known as Karti Path, while participating in flag-hoisting ceremonies and dancing to patriotic songs in school functions, Doordarshan But still one of the best. R-day ritual for most of us till date. As India celebrates its 74th Republic Day today, we caught up with some popular faces from the small screen who spoke about what the day means to them, their childhood memories of Republic Day and much more. some…
"Republic Day is of great significance in terms of history and significance. It is one of the most remarkable days in our country as we have marked ourselves as a republic state. And for me, this day is full of enthusiasm and who gave his whole and soul to frame our constitution," says the 'Bigg Boss 13' fame Himanshi Khurana When asked what does Republic Day mean to him.
"Republic Day refers to the day the Constitution of India came into force, thus turning the nation into a republic nation after being freed from the British Raj. So it means freedom, democracy, and that our own motherland It is a feeling beyond words to describe," claims the actor. Shefali Sharma Who was last seen in the popular TV series 'Sanjog'.
While for Ali Merchant, actor and a popular DJ, Republic Day is about remembering those who laid the foundation of our Constitution, he says, "It is a day to pay tribute to those who have fought for our country." brought such a promising constitution."
When Himanshi was asked about her fondest childhood memory of Republic Day, the `Gallan Bholiyan` singer replied, "When I was a child, Republic Day used to be a little different. School, and watching the parade with family. It was a different experience and one that is now only in our memories."
Shefali, on the other hand, remembers the time when she used to go to Bagah border. Shefali said, "In one year of my school, all of us were taken to the Wagah border to watch the parade and meet our real heroes."
Also read: Republic Day: Sudhanshu Pandey shares memories from Army School
"Participating in the flag hoisting ceremony and paying tribute to the nation as a child, at the same time it was more about wearing the flag and showing how proud we are as Indians and how much we love our country. Going to day school used to be a lot more fun," says Ali as he recalls his fondest memories of Republic Day celebrations.
When Himanshi is asked which is her favorite patriotic song of all time, her answer comes, "Yeh Desh Hai Veer Jawano Ka from the film Naya Daur". "Vande Mataram By Rahman (AR Rahman) Sir", Ali revealed when asked about his favorite song.
Unlike Himanshi and Ali, Shefali has not one but two favorite songs. The actress, known for her hit TV series 'Baani', says, "My two favorite patriotic songs are Aye Mere Watan Ke Logon and Yeh Desh Hai Veer Jawano Ka."