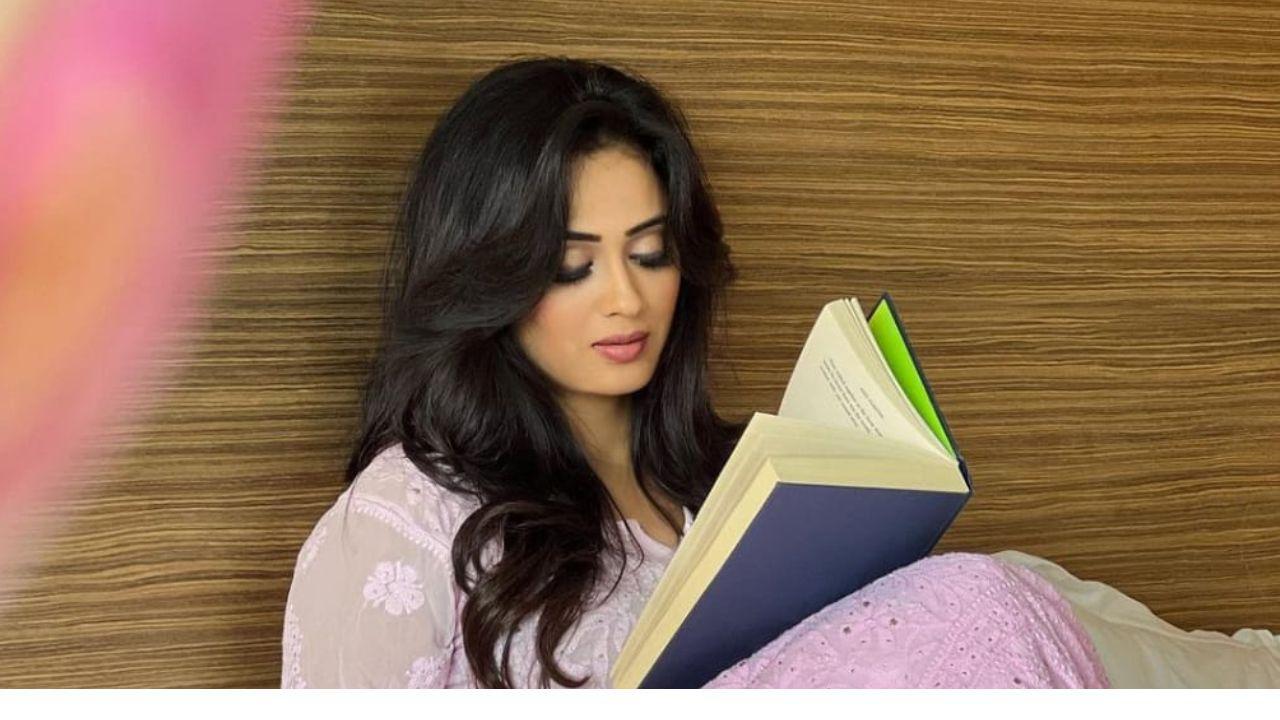 Zee TV is back with a new story that focuses on the journey of Aparajita (played by popular actress Shweta Tiwari), a doting mother of 3 daughters, sets them up for the rollercoaster that her ex-husband Akshay takes from marriage. Life is called after finding love outside. them down. While Shweta has her hands full with the show, she shared a list of recommendations for the reading enthusiasts!
ALSO READ: DIWALI 2022: I urge people not to burst crackers: Priya Malik
Shweta has always been an avid reader and while it is difficult for actors to find time for their hobbies due to their hectic schedules, it seems Shweta finds some time to enjoy her most cherished possession, books. She is a person who prefers to read real life, inspirational stories rather than fiction. In fact, he is so addicted to reading books that you will always find him reading it in between.
Shweta shared, "Whenever I have free time, I enjoy reading a good book. Even though I have a busy shooting schedule, reading an interesting novel always makes me happy and stress-free. Like a child. As a form, I loved reading books, and I believe that I have inherited the love for books from my mother. My collection of books has been growing since childhood, they really make me happy. I really Haven't seen how many books I have, but enough to redesign my home to accommodate the bookshelf to store them."
He continued, "I love to read about Indian and European history. If you ask me about my current favourites, they are 'The Alchemist' by Paulo Coelho, 'Sapiens' by Yuval Noa Harari,'Meluha's Immortals' by Amish Tripathi and many others. I also love reading novels by Kristin Hannah and Colleen Hoover. I connect with the character in every book I read, and it's like living another life."
Also read: I love Diwali because of positivity: Brij Kishore Tiwari
While Shweta is reading her favorite books, it looks like Mohini and Akshay are all set to wreak havoc in the lives of Aparajita and their three daughters with their evil plans.