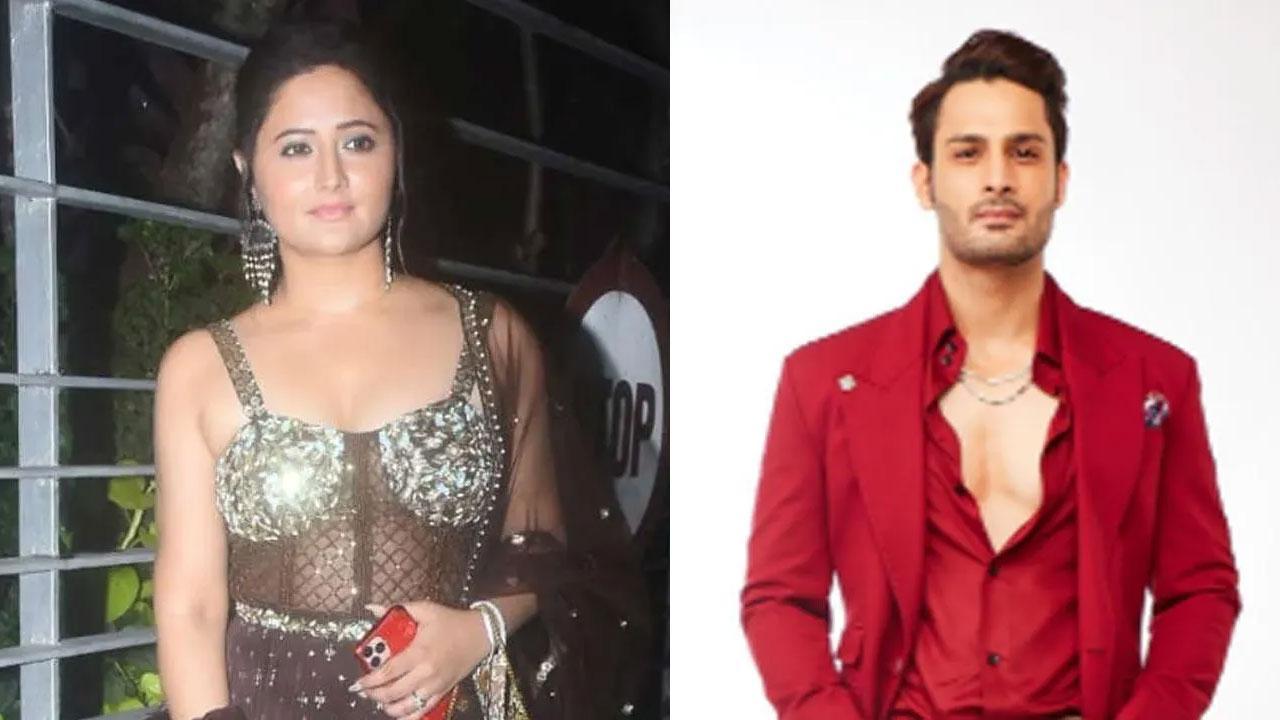 Rashmi Desai and Umar Riaz are spending time together on social media. The actress and the actor can be seen dancing together on 'Oo Antava', the current sensation of Allu Arjun's blockbuster, Pushpa – The Rise. The actress and Umar Riaz had the company of Neha Bhasin and Rajeev Adatia. The video is creating panic on social media.
View this post on Instagram
In an episode of Bigg Boss 15 in December, Devoleena told Rashami that if she likes Umar Riaz, why didn't she dare say it to her. To reply to Devoleena, Rashmi went up to Umar, holding her face and said: "I love you." Later, he challenges Devoleena: "What would you say now?" He called Devoleena an opportunist. Tejashwi later asks Rashmi if she really likes Umar. Rashmi replies that she never thought about it, but yes, she was well attached to him.
And in an interview with Mid-Day, Rajeev spoke about Umar saying, "Umar's journey this season was the best! He's such a good player in the game and he's acted so well! Him Sad to see him go. He did all the tasks, performed all the duties and excelled. I am very proud of him! He is already a star for me."