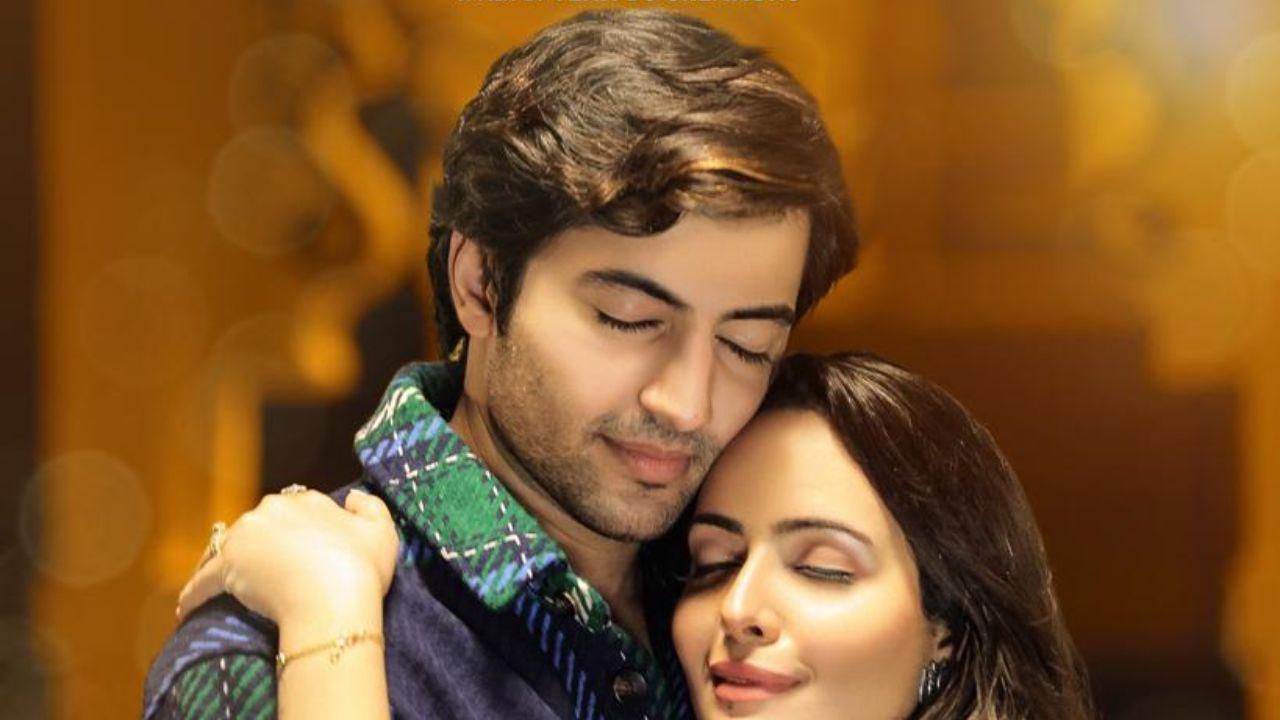 Ever since the beat of television Akshay Kharodiya and `looks greatFame Aanchal Munjal has created a buzz with the poster of her upcoming single 'Meherma', which has left the audience wanting more. The wait is finally over as the much awaited new romantic single 'Meherma' has been released across all streaming platforms under the music label 'Hit Gaana Records'.
Also read: Celebs like Varun Dhawan coming to help 11-year-old Zeus fight cancer
'Meherma', the romantic soulful track is sung by Rajat Bakshi and produced by Chandan Bakshi. It is a story based on love and betrayal but then life never ceases to amaze us and it always helps us to move on and come back to life. The beautiful lyrics are penned by Sangeeta Singh and music is given by Souvik Kabi which will surely impress all your romantic ragas. Renowned director Dinesh Sudarshan Soi has created this video in the beautiful location of Udaipur to create a parallel story and the intense emotions expressed in the song, while the chemistry between the actors complements the music. When asked about the song, Akshay Kharodia of Pandya Store fame said, "When director Sudarshan Soi narrated the story, I immediately felt connected to the song and fell in love with the music. The track delivers a soulful rendition portraying the pain between hearts and I am glad that I got a chance to bring that intense flavor to the song. I really enjoyed working with Aanchal and I hope our hard work pays off and the audience will love this song."
"When I heard the song for the first time, I felt a wave of emotions and knew immediately that I had to do this project. Rajat's voice is like a soulful melody to the ears and Sangeeta's beautiful lyrics, you have to do it at the same time. Me Geet Aur Hum Ka Ehsaas Karate Hai. I am very excited about this song and I am looking forward to see our chemistry as well as the reaction of the audience to the song. Musically it was a great opportunity for me and I am excited I think it's finally for the fans", said Aanchal Munjal when asked about the song.
ALSO READ: Vikram Vedha actor Manuj Sharma on working with his favorite Hrithik and Saif