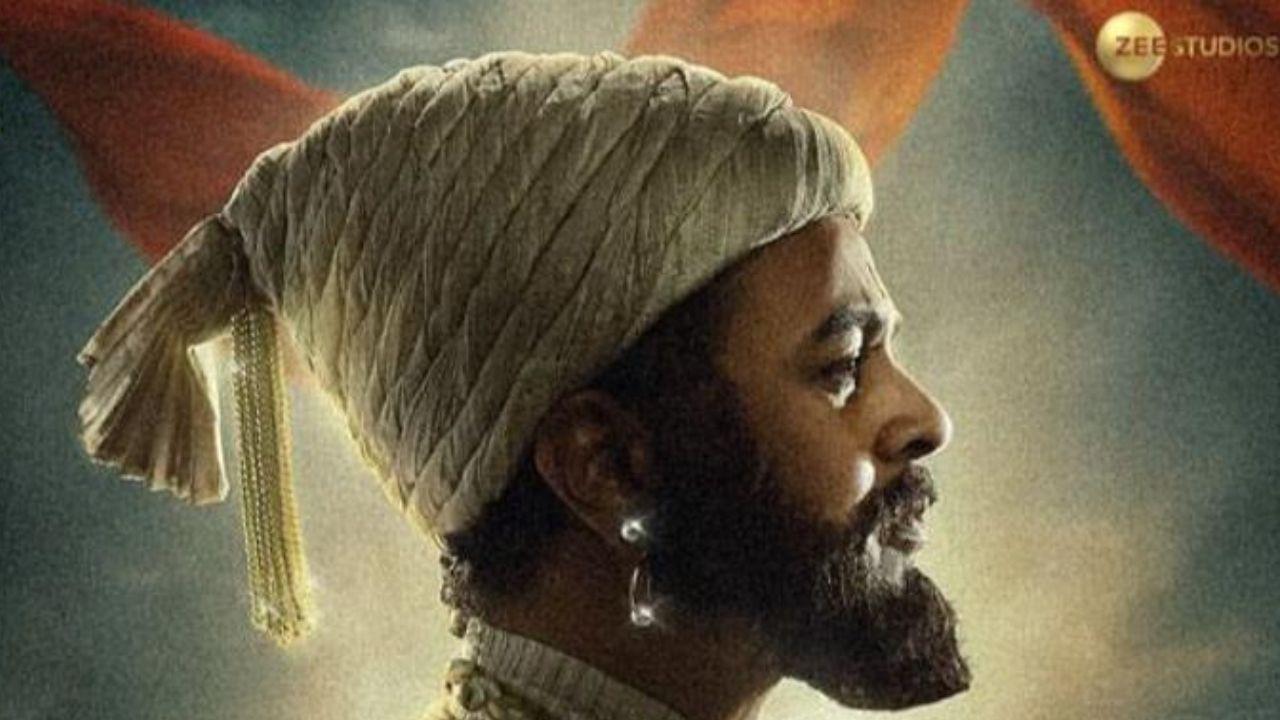 With just a week left for Zee Studio's much awaited Diwali surprise- 'Har Har Mahadev' release and the audience can't wait to watch the story of the brave and heroic Maratha warrior Baji Prabhu Deshpande. Subodh Bhave, who will be seen playing the role of Chhatrapati Shivaji Maharaj, has a very interesting story to share. The actor who is often seen portraying roles in every biopic revealed how he maintained the sanctity of his role. He also talked about how director Abhijit Deshpande used to fall at his feet every time he came dressed up.
ALSO READ: Deepika Padukone to star opposite Mahesh Babu in SS Rajamouli's next!
He said, "Whether you are a good actor or not, the audience decides after watching the film. But before that when you play a character the most important thing is that you have to maintain the sanctity of the role. Acting. Comes later. Whenever I used to come on the sets in the guise of Chhatrapati Shivaji Maharaj, our director Abhijit Deshpande used to come first and fall at my feet. Whenever my producers were present on the sets, they would fall at my feet. But they fell at the feet of Chhatrapati Shivaji Maharaj and not Subodh Bhave. You must learn to respect the character you are going to play and the dress that the character wears. When you respect that dress, you will respect that dress. Respect the wearer and their views as well." 'Har Har Mahadev' tells a very strong and inspirational story of a real battle in our history led by Bajiprabhu, where only 300 soldiers fought and won 12000 enemy forces, though with their lives to win. Paid, on the other hand, this being the first multilingual film of Marathi cinema will be available for mass audience across the country.
Produced by Zee Studio and directed by Abhijit Deshpande. Film stars Subodh Bhave,Sharad Kelkar, Amrita Khanvilkar and Sayali Sanjeev in the lead role. The film is all set to hit the theaters on 25 October 2022.
ALSO READ: Sharvari Wagh: Took coffee order from Kartik Aaryan and Nushrat Bharucha