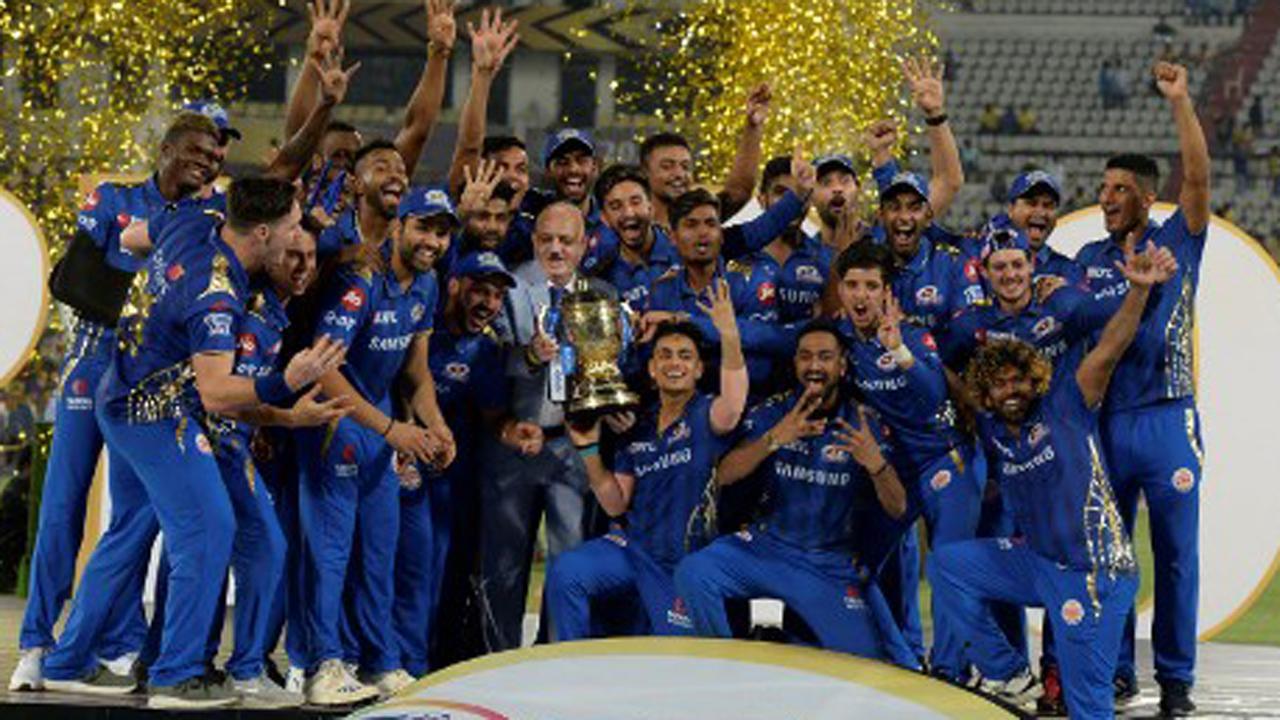 The mega auction will take place over the weekend and some of our under-19 boys can become millionaires in the blink of an eye.
Doing well at the under-19 level is not a guarantee of success in the IPL or even at the international level as seen over the years. The difference in standards is huge.
Many people get carried away and lose focus and are out of the game or look for the mirage of lush green pastures. The proper thing to do would be to set a limit of Rs 1 crore for the uncapped players so that they know that they will have to work very hard ahead to grow and earn more.
Easy money has spoiled many promising talent and this is something that administrators can prevent by making sure that an uncapped player is eager to keep performing year after year and doesn't get in the way as in the past. Many people have done.
business management group